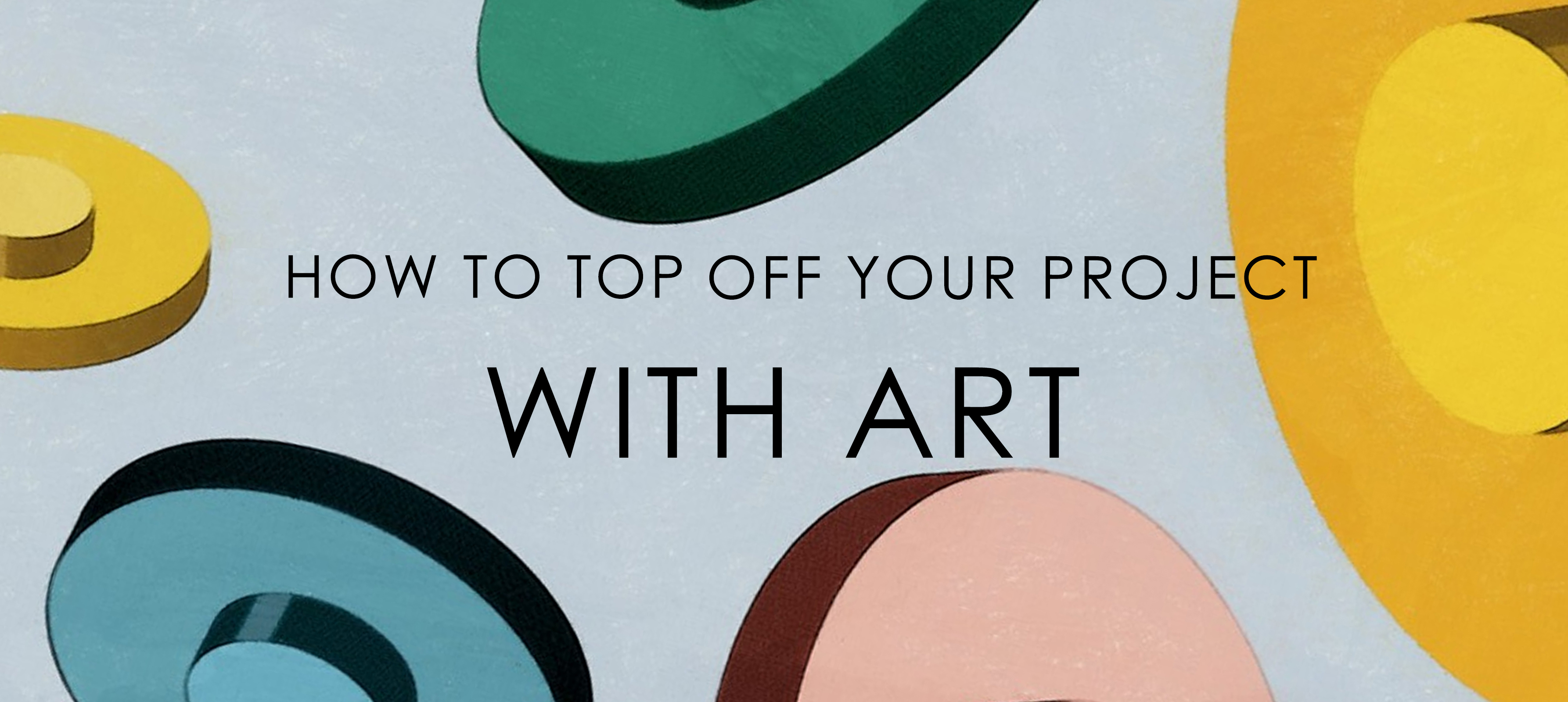 02 Apr

Why art enhances your interior design?

Discover the best 10 tips to include art in your interior, enhancing both the artwork & the design on your home.

Finding the right artwork for your home has never been so easy!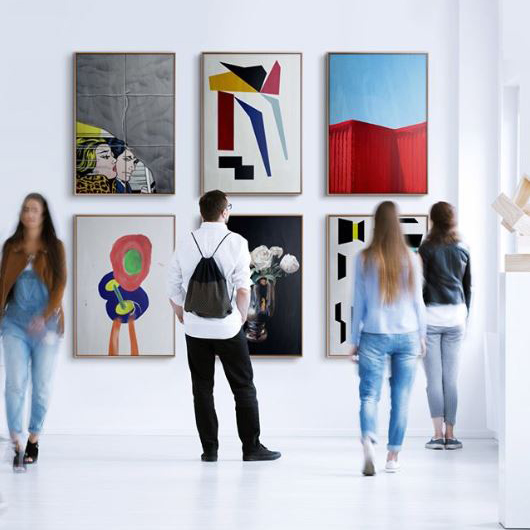 1. INVESTIGATE
It's time to discover what's in the market. Do not be afraid to go back to those art galleries of your city that you already know. But do not forget either that the internet can be your best ally! The growing number of online art galleries that sell original art online are a great option to meet new styles and authors that you would love.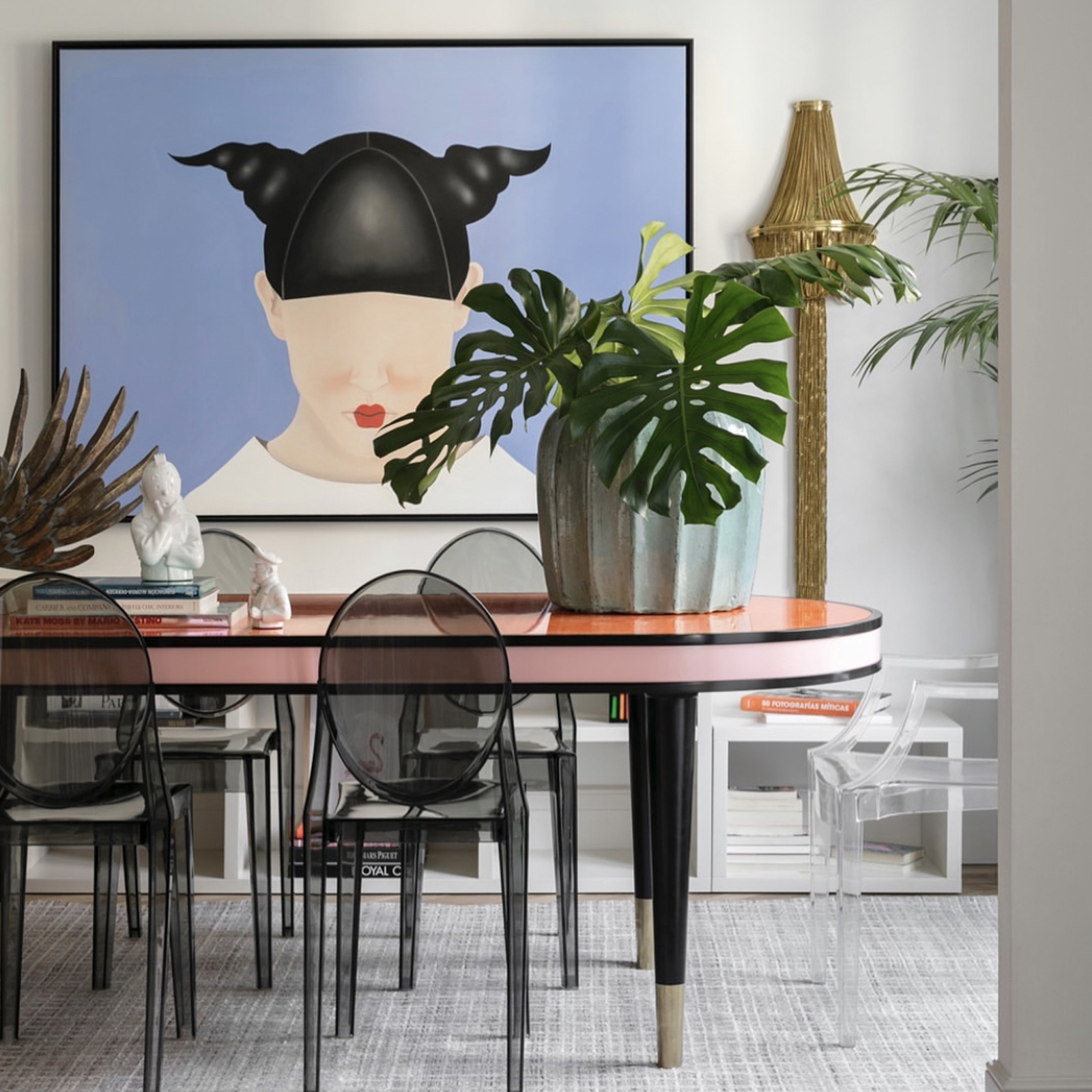 2. STYLE
Now that you have investigated, it is time to look at you preferences. What are you looking for? Is a painting? Or maybe a photograph? It is important to start thinking about the style of the artwork you want to buy. It might catch the eye of your home. Think of your preferences, try to dream of the perfect artwork for your home.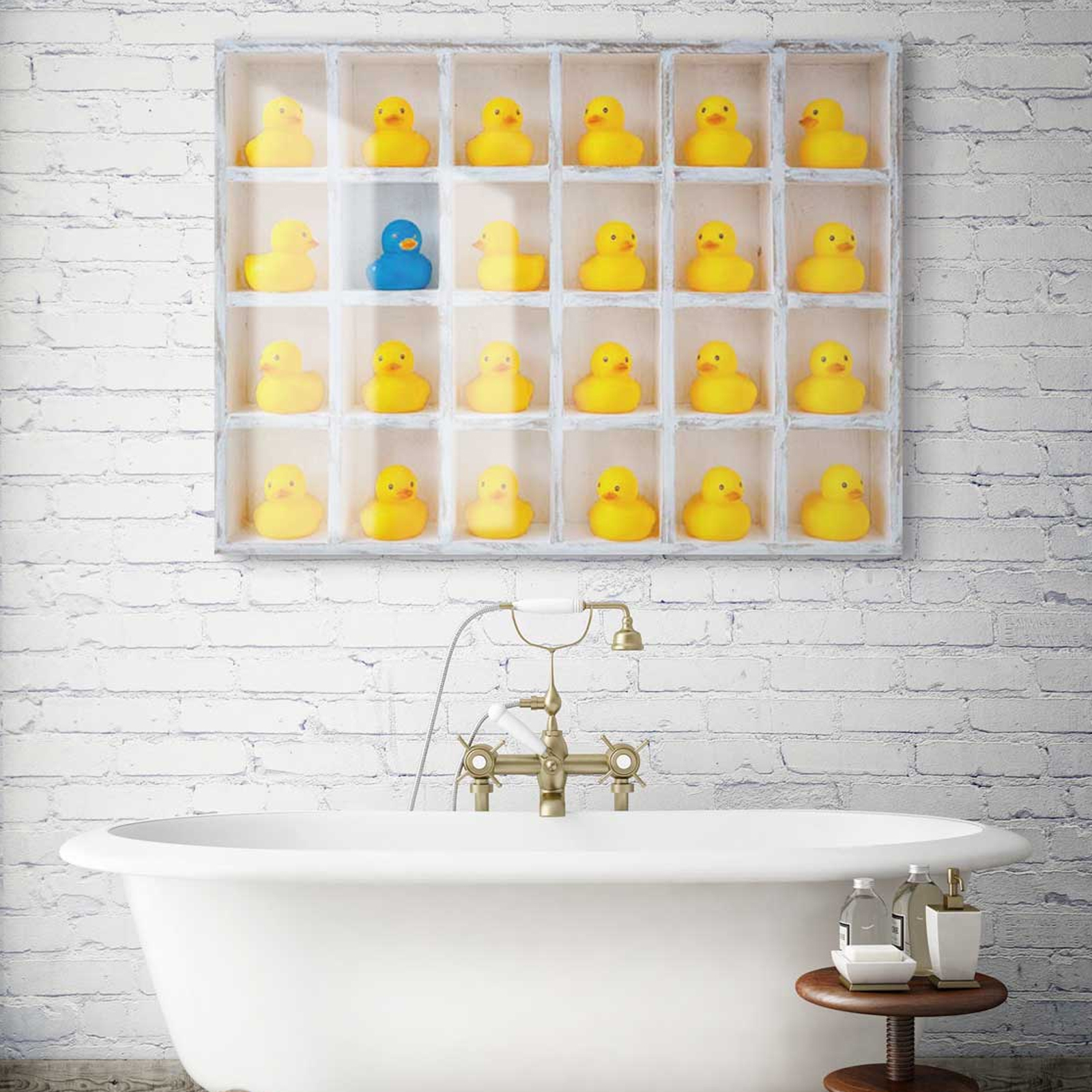 3. BUDGET
After researching the market and discovering your possibilities, it is important to define a budget to control spending. We advise you to bound an upper limit and lower limit, so you will identify clearly the group of artworks at your fingertips. This will help you choose the right artwork both for your home and pocket.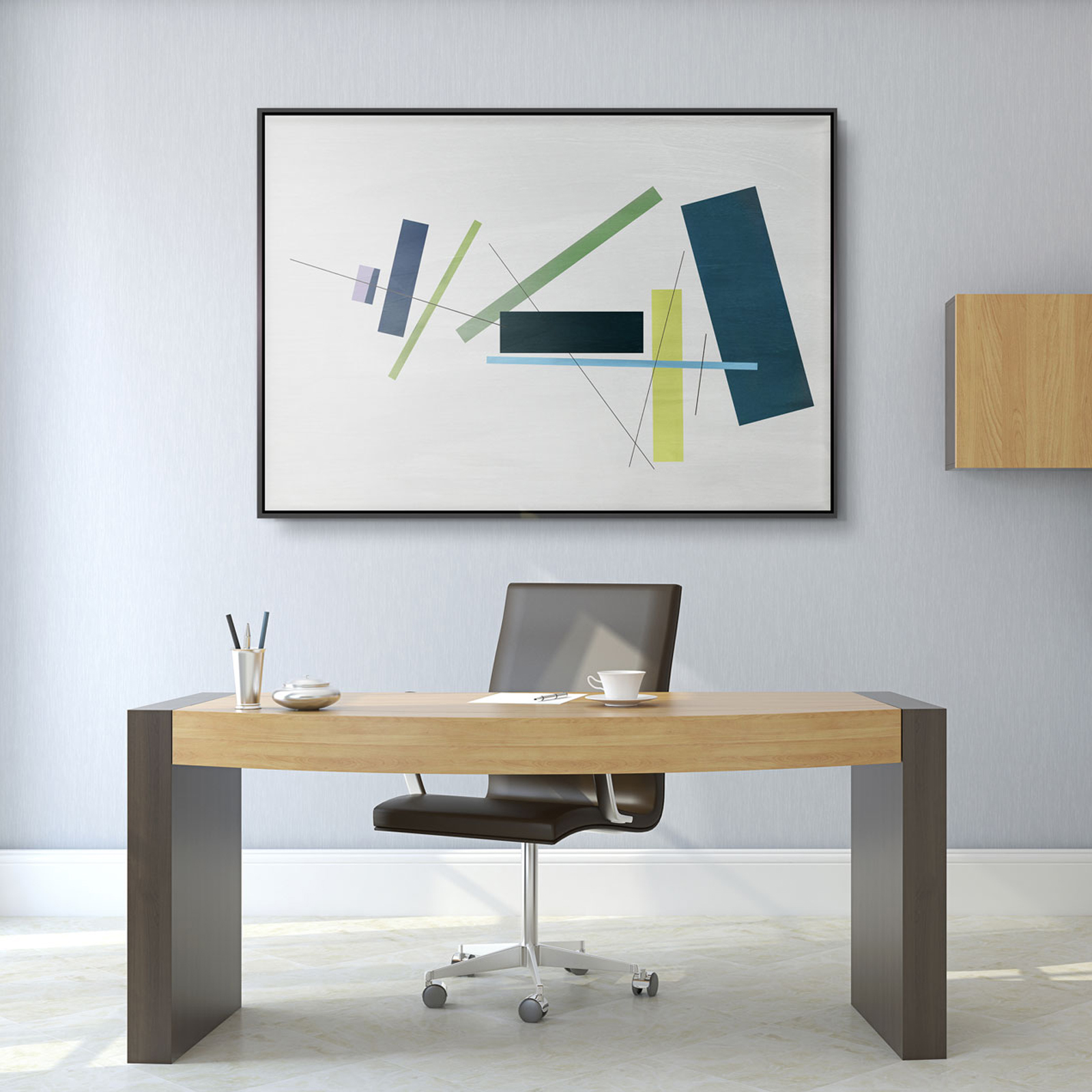 4. YOUR INTERIOR
How is your home? Minimalist with a rustic touch? Classic and glamorous? Arty vintage? A creative mix of diverse styles? The style that prevails in your home is one of the most important factors to consider before selecting the right artwork. Each piece of art requires the right space and backdrop to enhance your interior.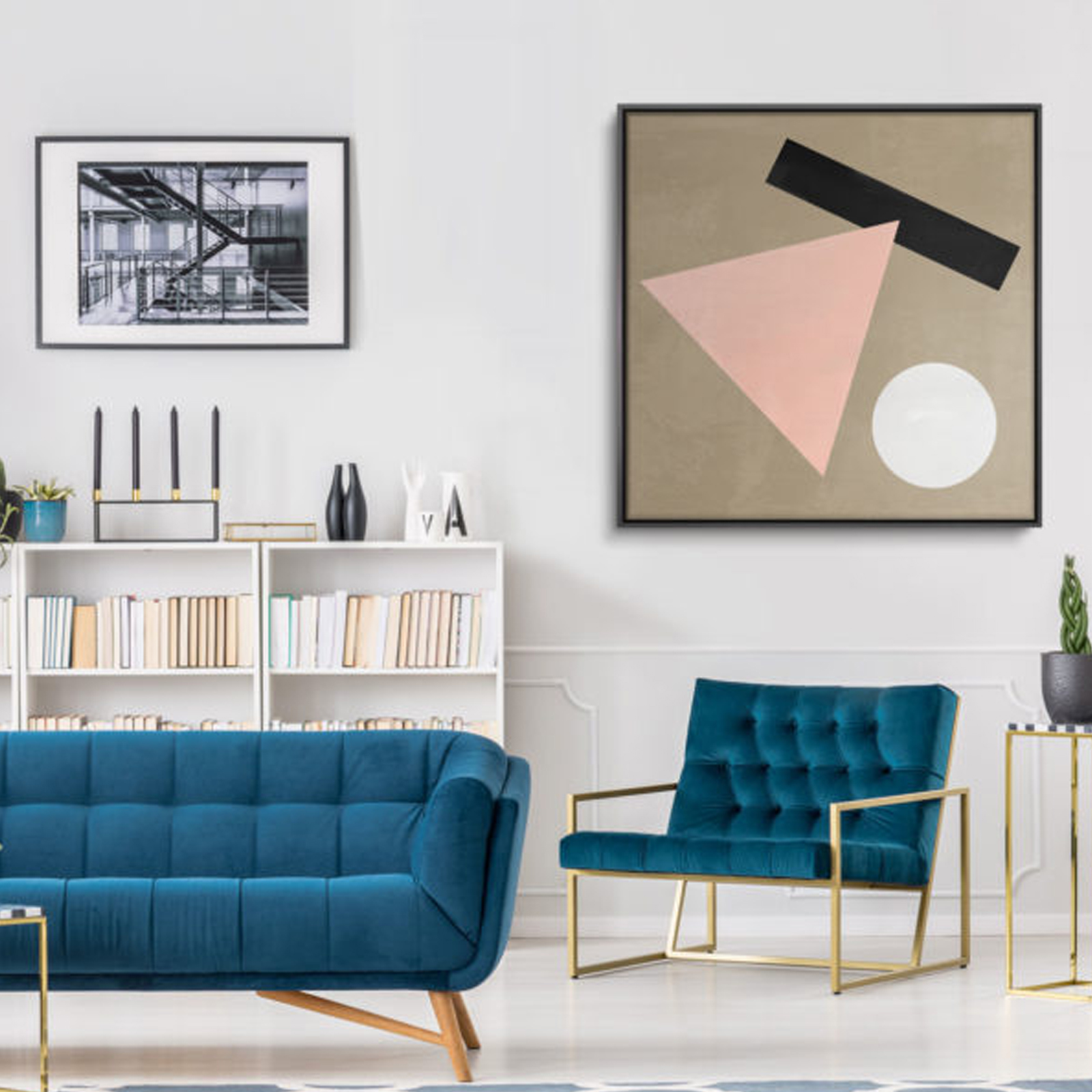 5. SCALE
The scale of an artwork can enhance or break the decoration of a room. If you consider buying a piece of art, keep in mind its size and existing location where it will be ideally placed. Do not put a beautiful but tiny piece of art on its own on a large white wall or a huge piece of art that takes over the entire room.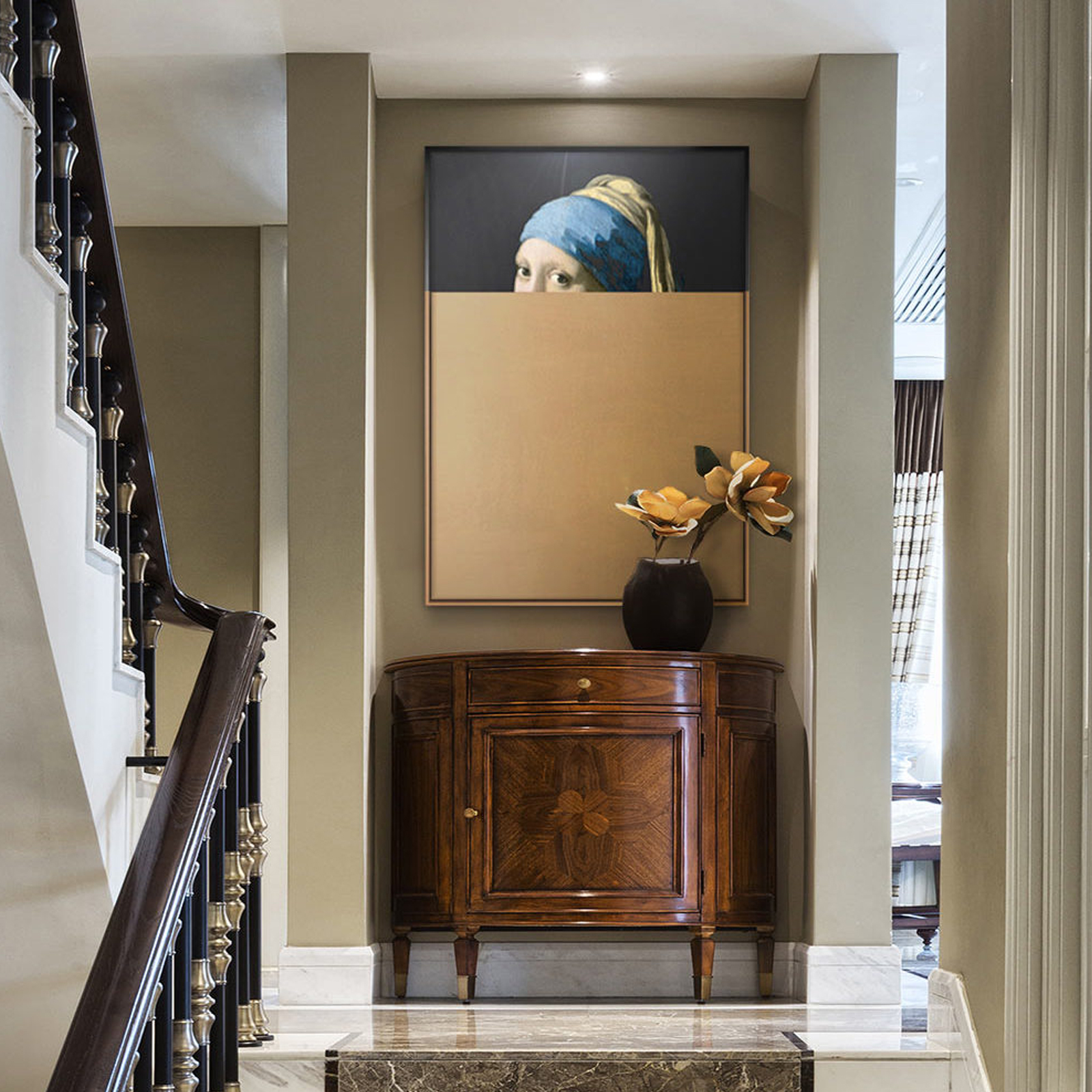 6. DO NOT GET LOST IN TRENDS
Everybody wants to have a trendy home. Join the trends that go along with your taste and with the style of your home might be a good idea, but be careful! Do not forget that art is timeless and that an extremely updated style might look old-fashioned too early! Get the balance!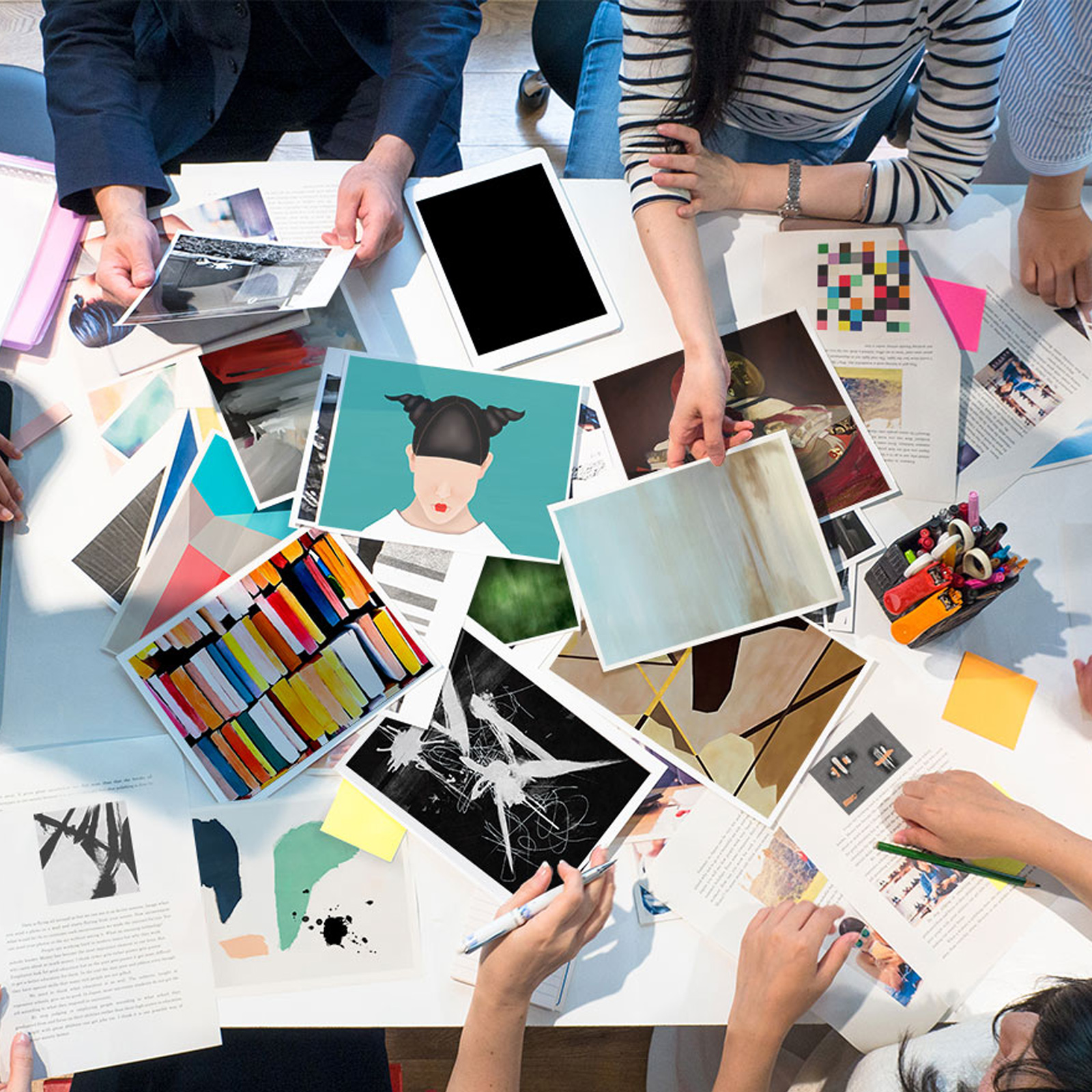 7. BE ADVISED BY AN EXPERT
It is always a good idea to consult an expert. Although the value and tastes on art is extremely subjective, talking to an expert curator will be always a good step to take in case you have any doubt. This is the only way you will have to know what you are buying and if it is really worth what they ask for it.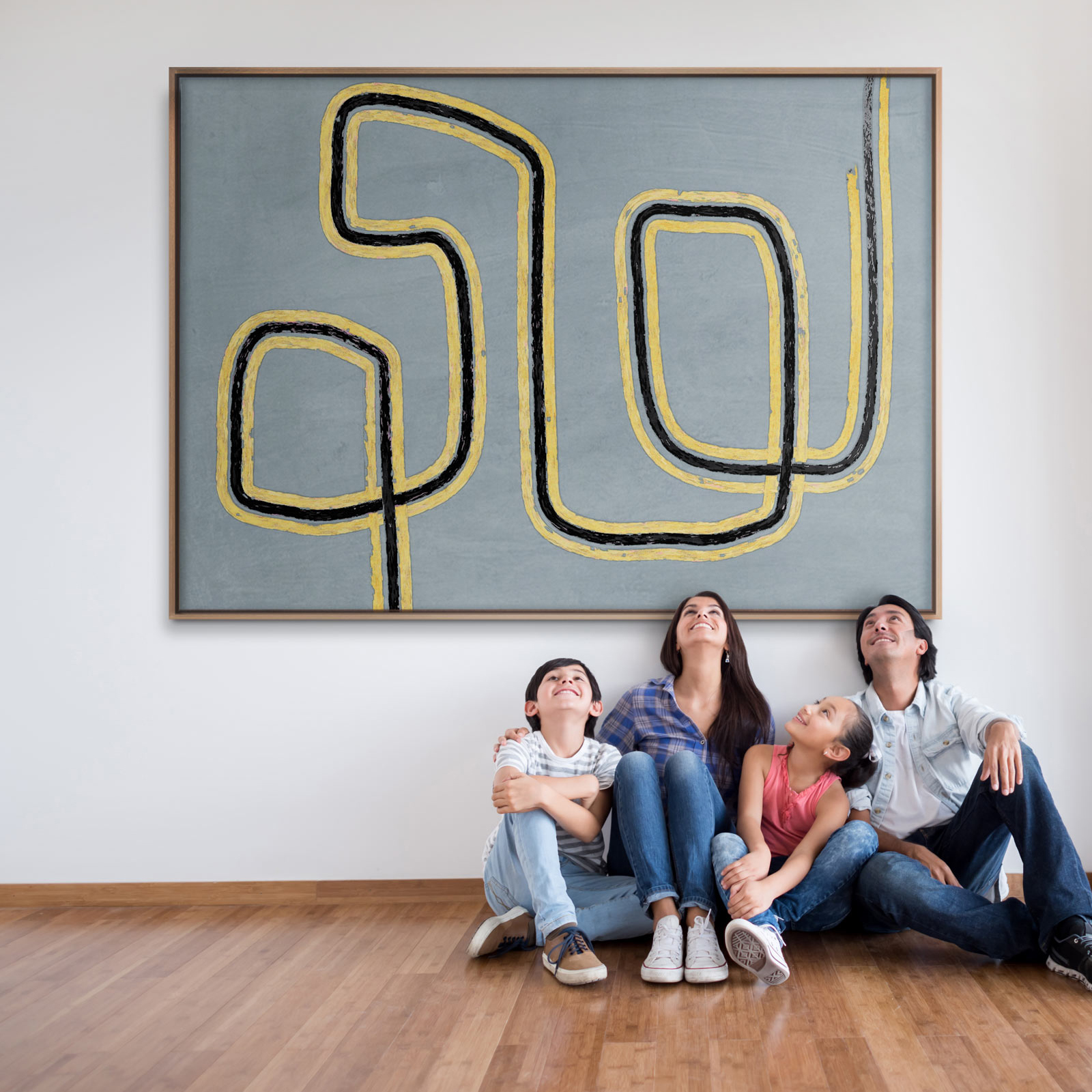 8. THRUST YOUR INTUITION
In spite of all the above, you cannot forget what you feel when you see the artwork that you will finally buy. It is time to listen to your inner self now. You are the only one that knows if this piece of art has caused any kind of effect on you. If it has been a crush, it might last forever. True love is waiting for you, never lose faith on yourself.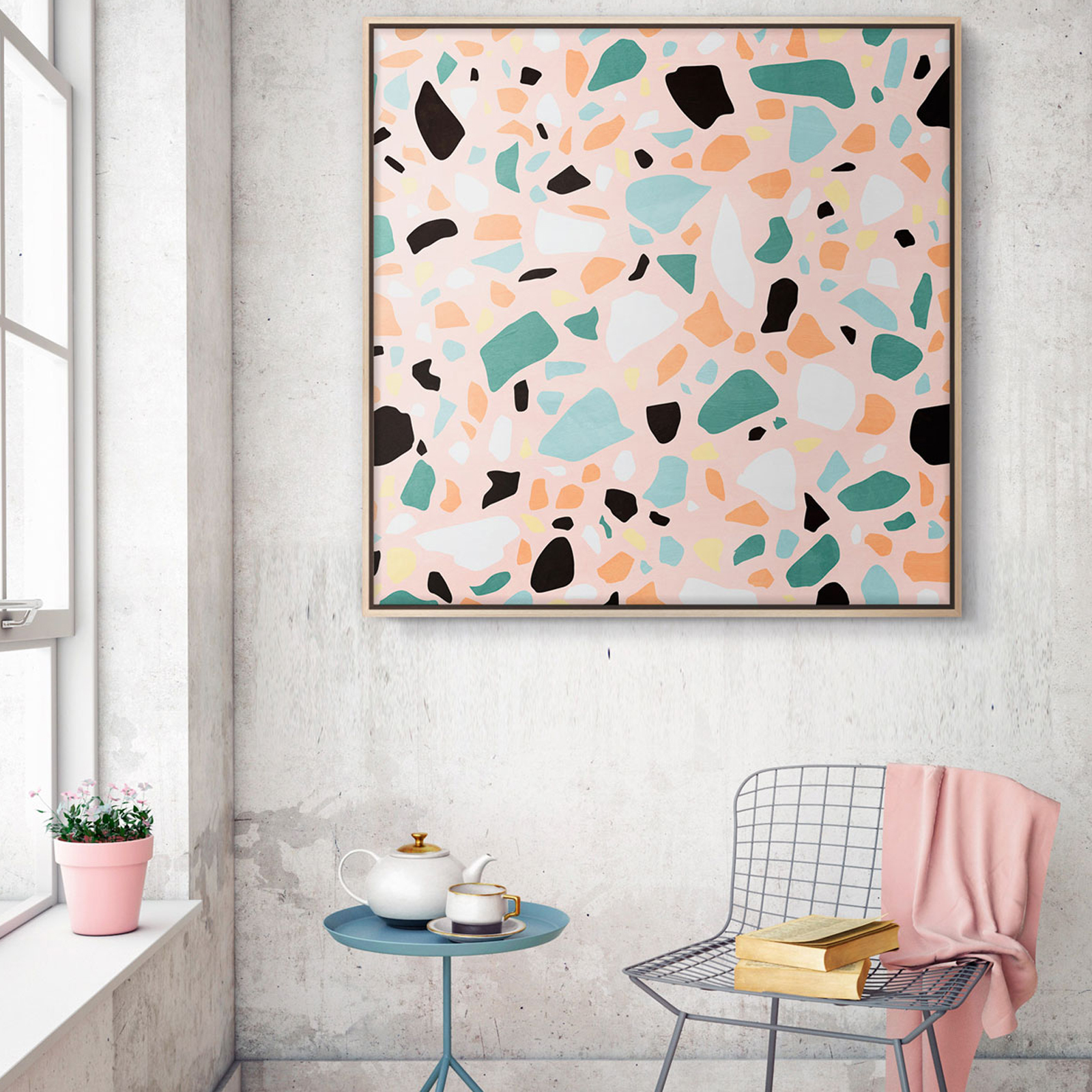 9. CHOOSE
The moment of the truth has now arrived. It is time to make up your mind and select the artwork that will look perfect at your home. Following the tips we have given you can be helpful to decide, so do it! It's your time to make a decision, and choose the artwork that will decorate a piece of your home!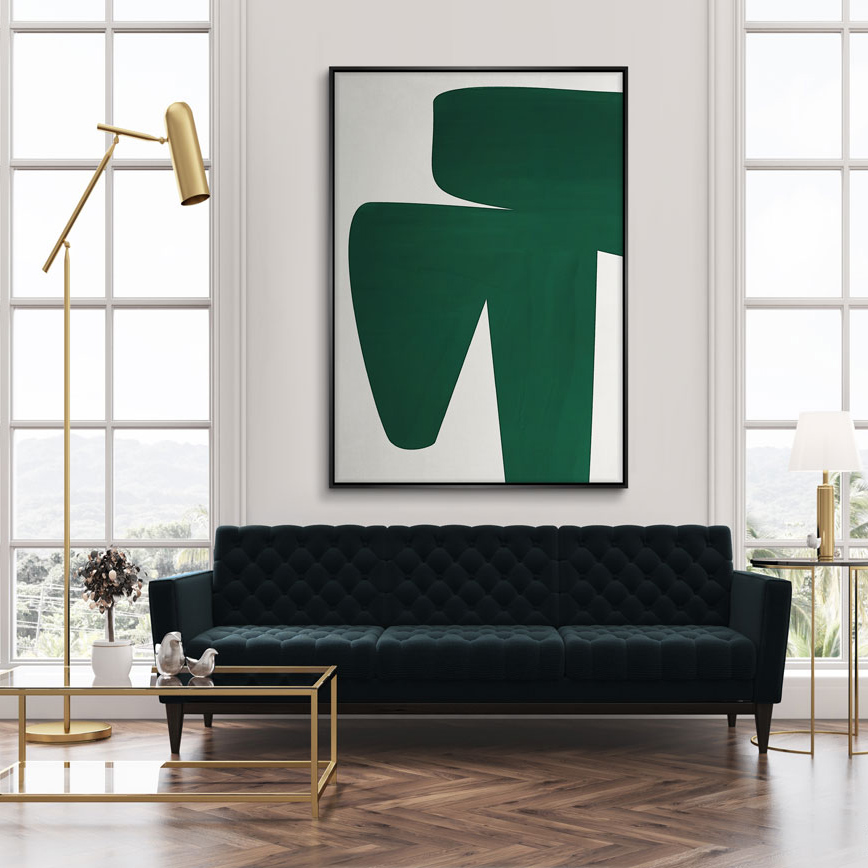 10. HANG IT
It seems that you have chosen the artwork that fits you and your home best. It´s time to hang it now! Pick the right materials to work it out and… go for it! But, are you sure that you have chosen the right backdrop to hang your artwork? See some tips to select the perfect backdrop in the following article!
DISCOVER GREAT ART TO BUY