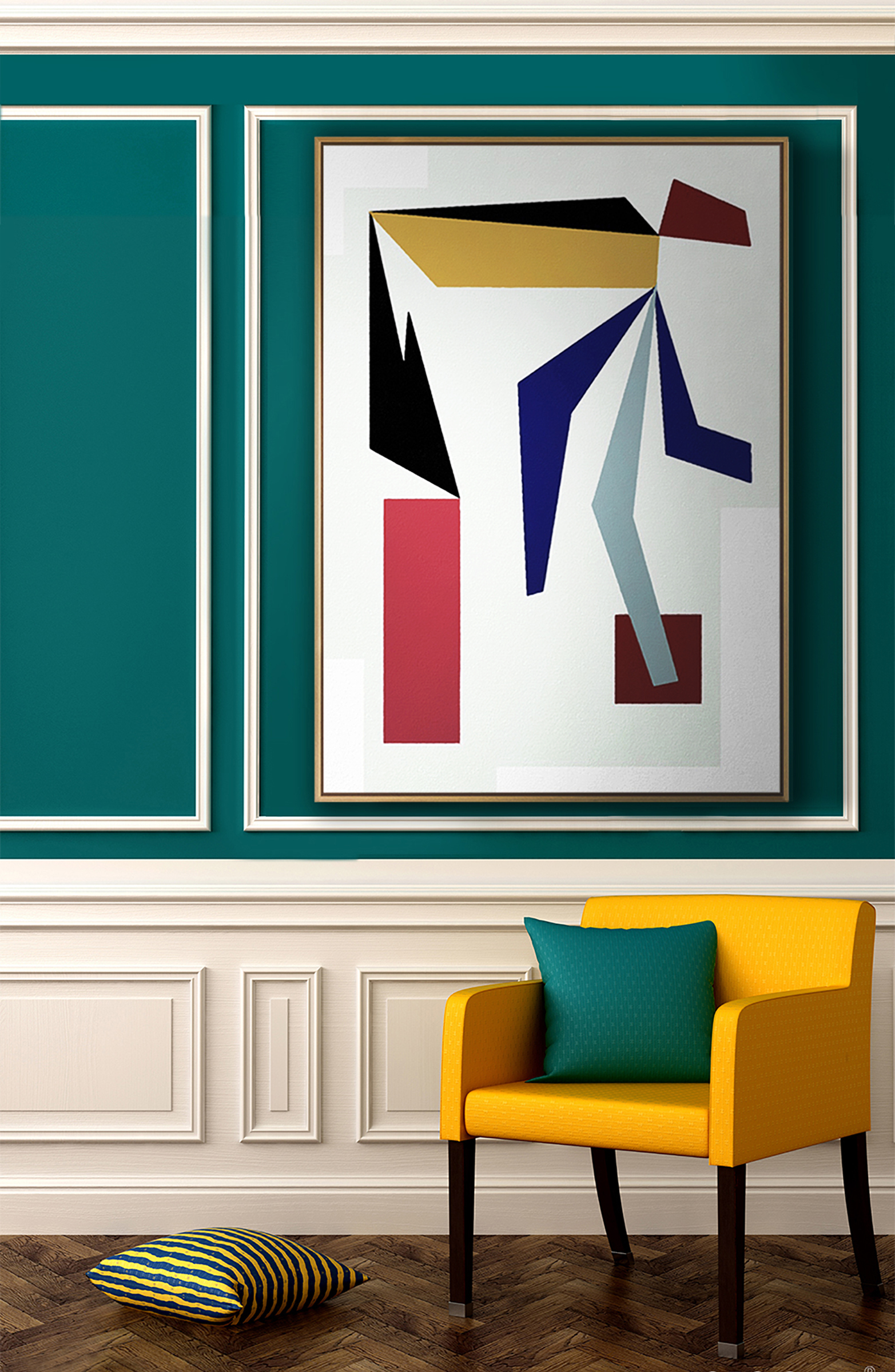 13 Feb

How to choose perfect backdrop for your artworks?

This question might look a bit weird. But fortunately, there are some people who really make themselves this question before hanging art. In fact, hanging a painting it easy, but it's choosing the colour that goes behind it what can be a little tricky.

We agree that there's nothing like art to bring life to your home, whether it's a valuable piece you bought in a gallery, or a collection of street art you brought back from vacation. But before you hang it on the wall, consider the backdrop. Although there's no accounting for taste, we are poviding some tips about the perfect way to present your art pieces might be helpful for someone.
Begin by considering the entire room as well as the kind of mood you want to create. Look at the architectural details, the furnishings, the flooring and the amount of natural light the space the artwork will get. — The goal is to find a wall colour that will minimize any "discordant elements" that distract from the art.
Consider the style of the art. Now that you've taken the surroundings into account, focus on the art. But don't try to match it. A matching background colour won't make the art stand out. Look for a subtle coordinating tone that draws the eye to the piece, instead.
Think about the finish. Flat paints offer the least reflective finish, followed by matte, eggshell and gloss, which is highly reflective.
If all else fails, keep it simple. Unless you have a very, very specific treasured piece of art, you're probably not painting a room for one specific piece. Sometimes neutral walls are the best way to give your artwork the attention it deserves.
You should always know that there are no rules when talking about home decoration. Interior designers and decorators just apply trends existing in the market mixing it with their interests. Something that is really helpful to create a contemporary and intimate space.