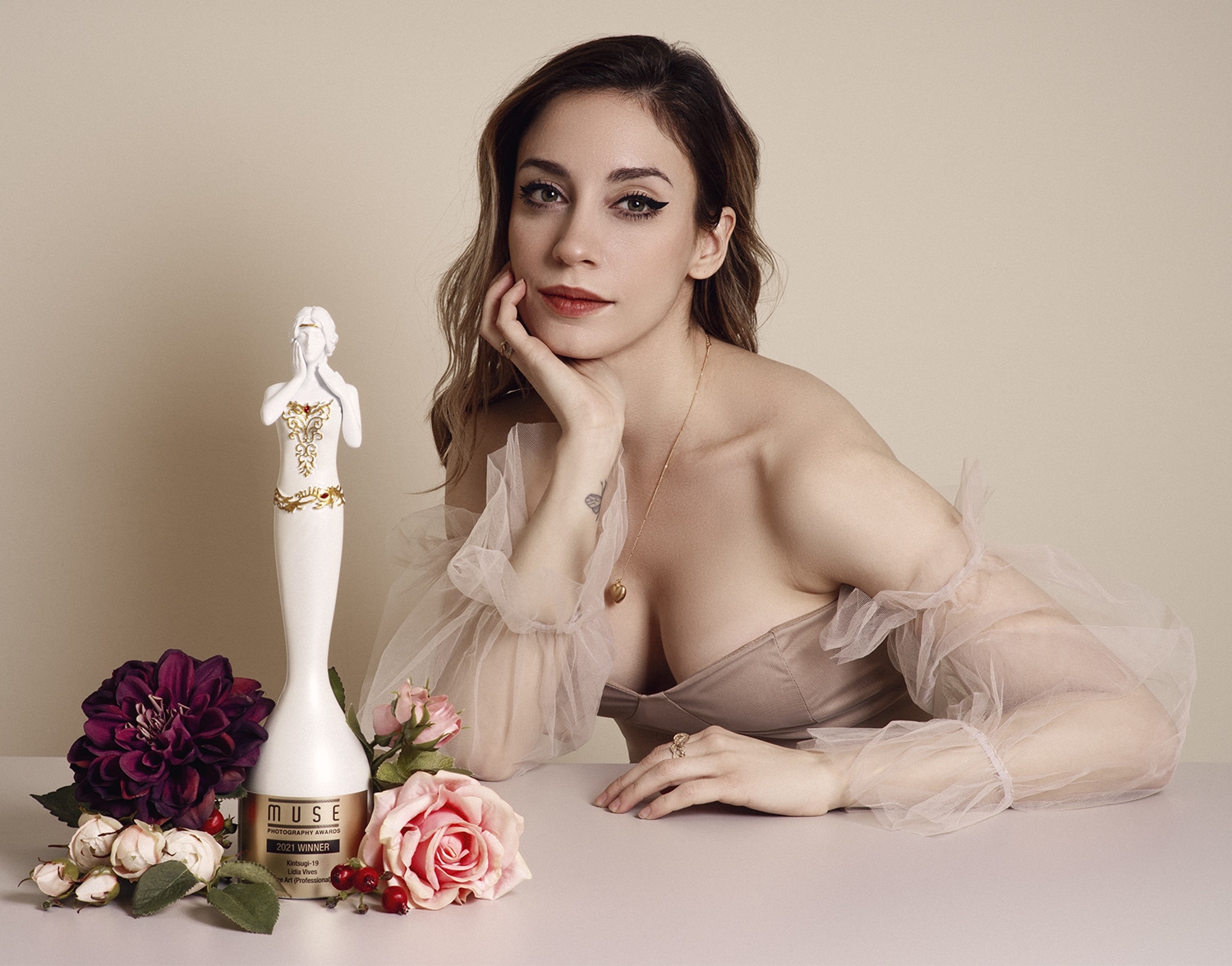 Lídia Vives
Lleida, Spain
Lídia Vives (Spain, 1991), currently living in Barcelona, is a photographer and visual artist who has seen her work published in magazines such as Esquire and Vogue Italia, and has been exhibited in numerous galleries, art fairs and museums such as the Louvre in Paris. She has also collaborated with various musical groups, such as the Spanish band Love of Lesbian.
She has traveled around the world presenting her work since her first exhibition in 2013 and has received various international awards.
Strongly influenced by Italian Renaissance and Baroque artists, as well as some of her contemporaries, Lídia's work is characterized by the pictorial environment that she uses when dealing with current issues, making use of her self-portrait on many occasions. She is also known for hiding easter eggs in her photographs, inciting the viewer to see further into her work.