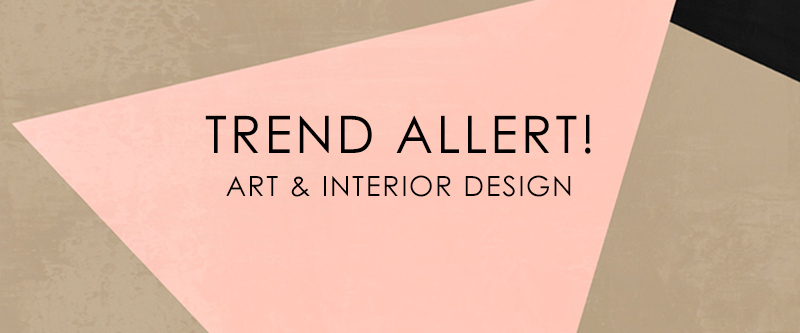 24 Apr

Trend allert: Art & Design

Top trends in and out for Spring 2019.

Discover the trends that will shape market this season!

Follow the great new materials, colours, furniture and art tendencies that will catch the eye this Spring 2019.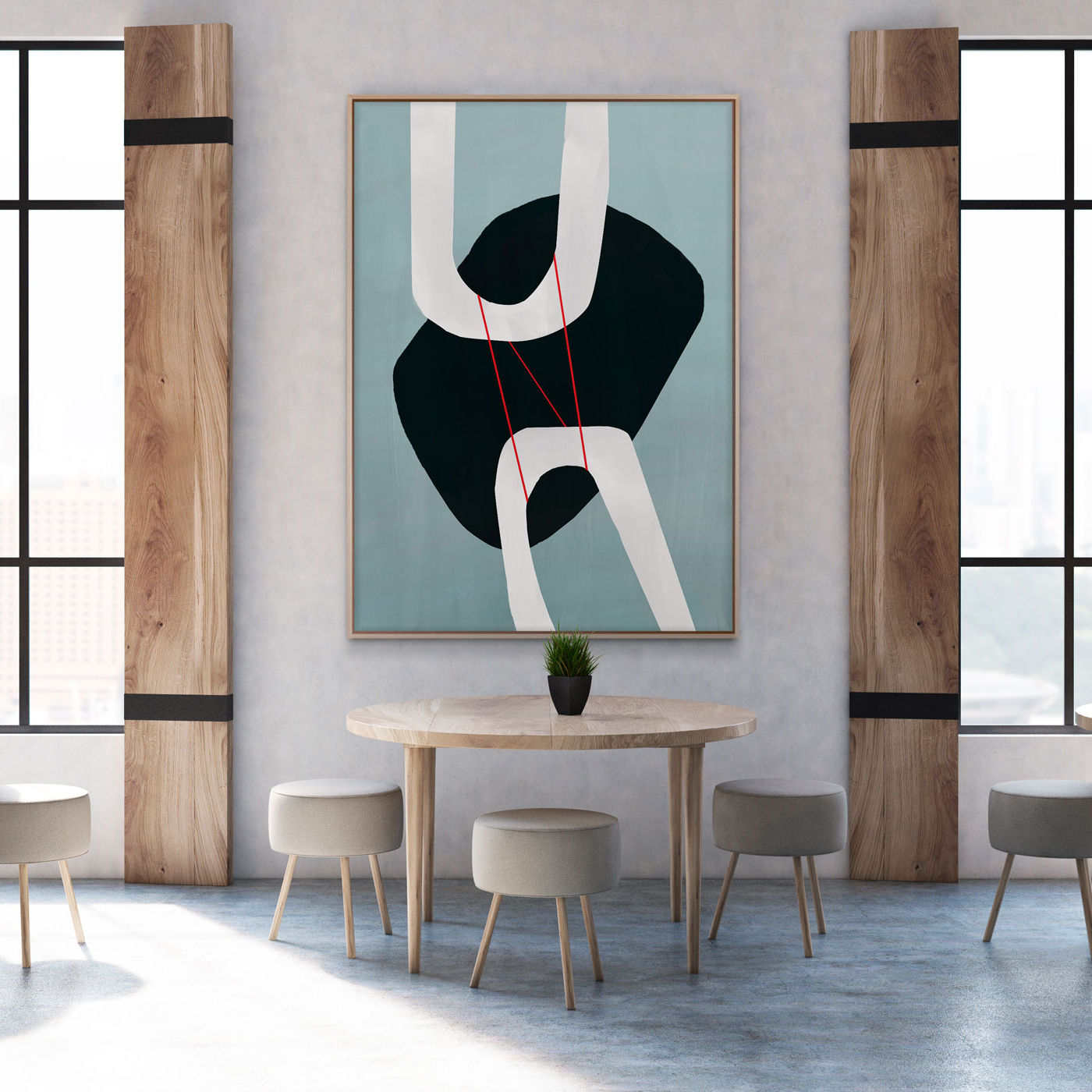 HELLO BIG SIZE!
Minimal furniture & maxi art. Minimalist styles in architecture and interior design invite you to rediscover large-scale artworks. In painting, the maxi-size is must-have this season.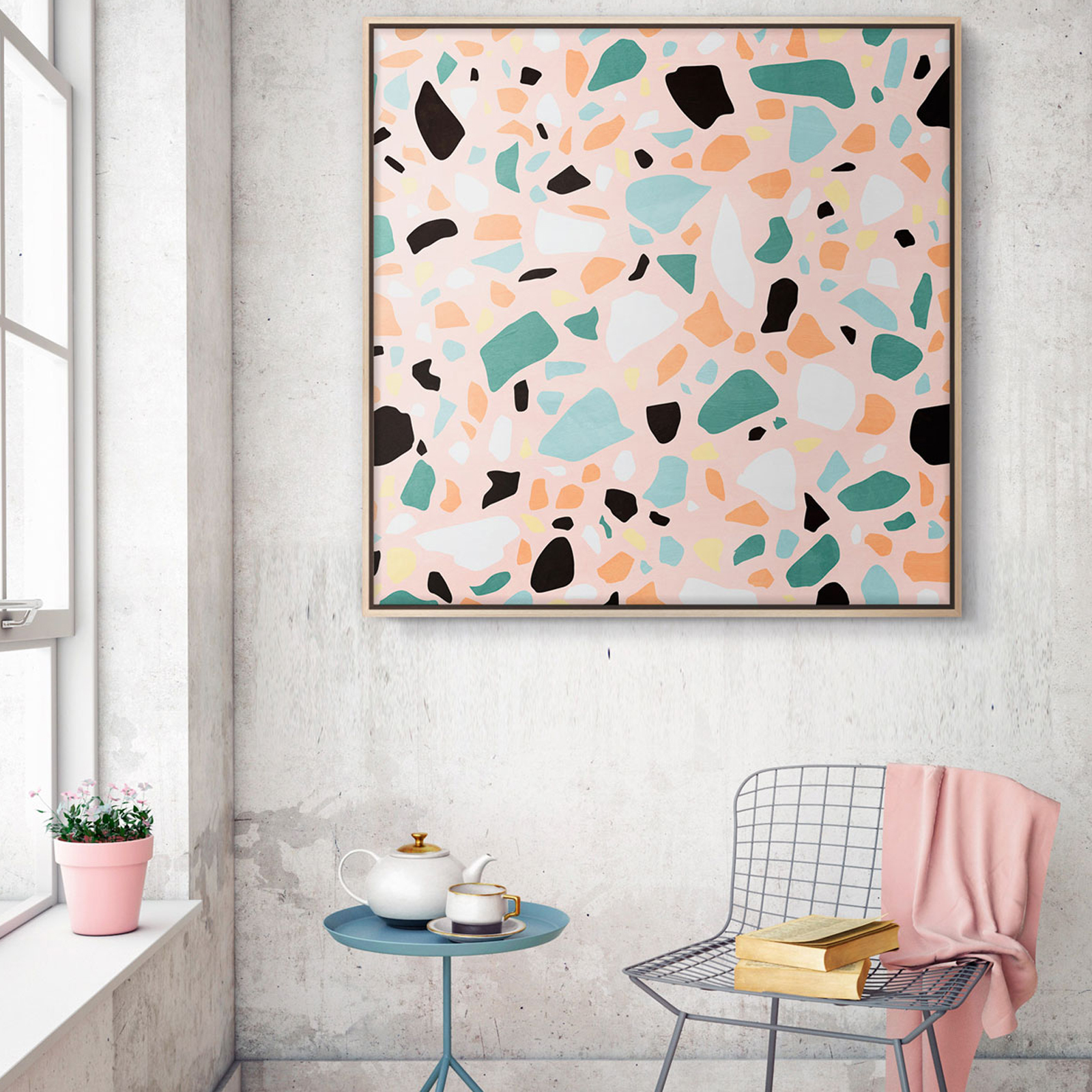 TERRAZZO CRUSH
Floors, walls & art. Terrazzo is back, after its great boom in the 70s. But you will see it in many more spaces appart from bathroom floors, explore this trend in all possible ways!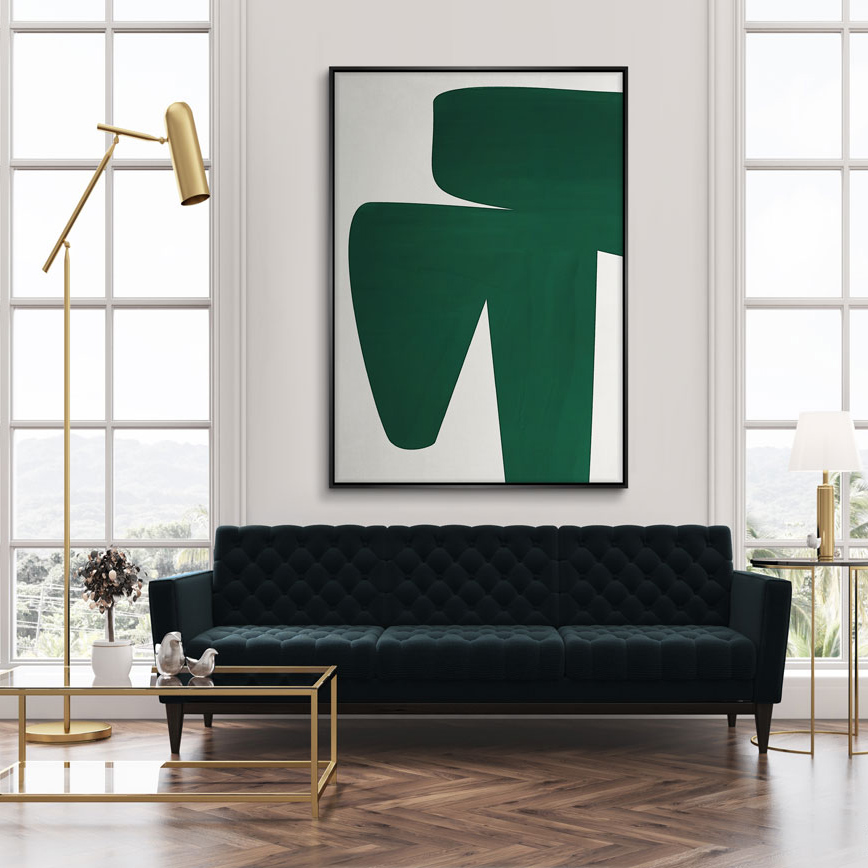 BETTING ON GREEN
Best art for green lovers. As you might remember, last season was starred by Greenery Pantone. An energetic green tone that blends perfectly with the Living Coral tone of this 2019.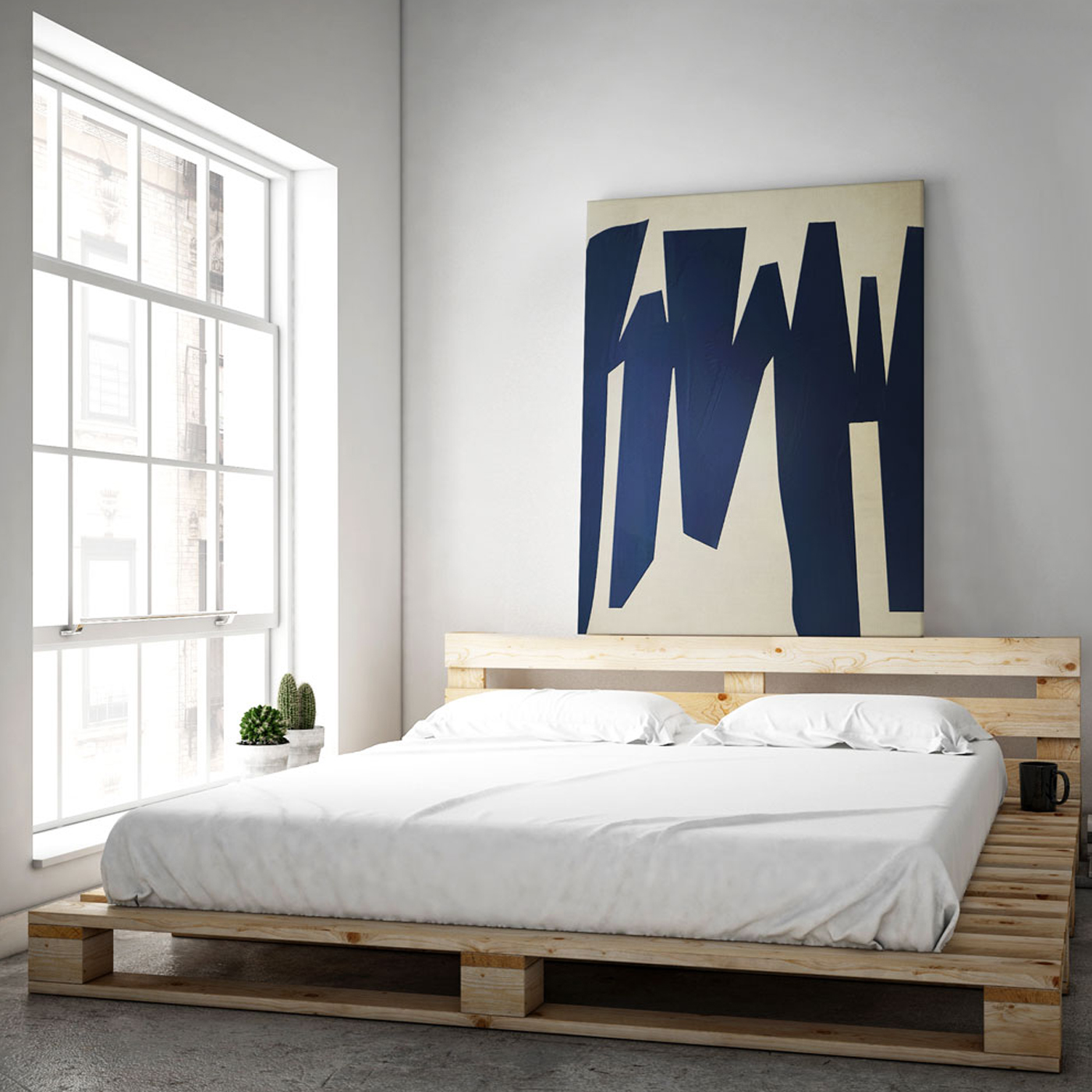 NATURAL INFLUENCE
Diaphanous spaces in pure lines. Elegant geometric shapes invade art and architecture to create minimalist-inspired artworks. Discover art inspired in natural patterns!
DISCOVER GREAT ART TO BUY