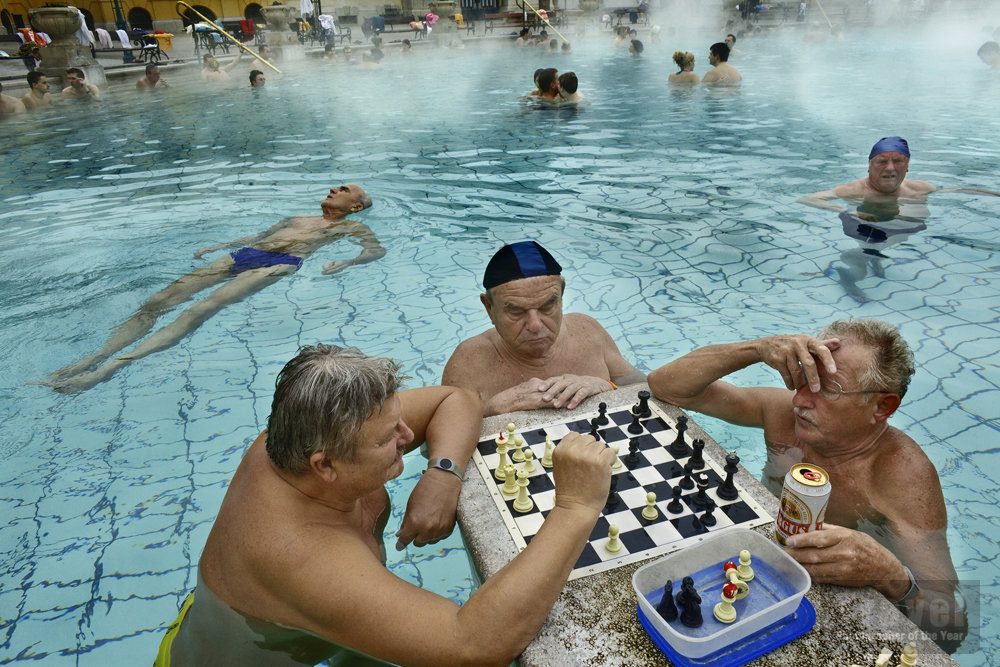 17 Dec

Travel Photographer of The Year 2018

2018 Travel Photographer of The Year Awards winner have been chosen and their magnificent images celebrate the beauty of our planet and its inhabitants.

Between more than 20.000 -amateur and professional- photographers of all ages, from 142 countries, presented to the contest, the jury selected more than 150 images. These selection is a "a vibrant, fascinating and evocative collection of world-class contemporary travel photography shot on everything from high-end professional cameras to mobile phones". As a result of this competition, these are the most beautiful photographs of 2018.

"Run by  photographers for photographers", the international Travel Photographer of the Year is growing even greater since 2003. This contest has become one of the world's leading travel photography awards.  Any amateur and professional photographer from across the globe and of all ages can participate. The prize is composed both from recognition and diffusion.

2018 Travel Photographer of The Year winners will receive an outstanding exposure for their work. Prizes include cash bursaries, the latest professional cameras and lenses, as well as many flight tickets and a membership of the Royal Photographic Society. A wide amount of deserved awards available for the artists that take the best traveler images of this year.

Find the complete galleries here.