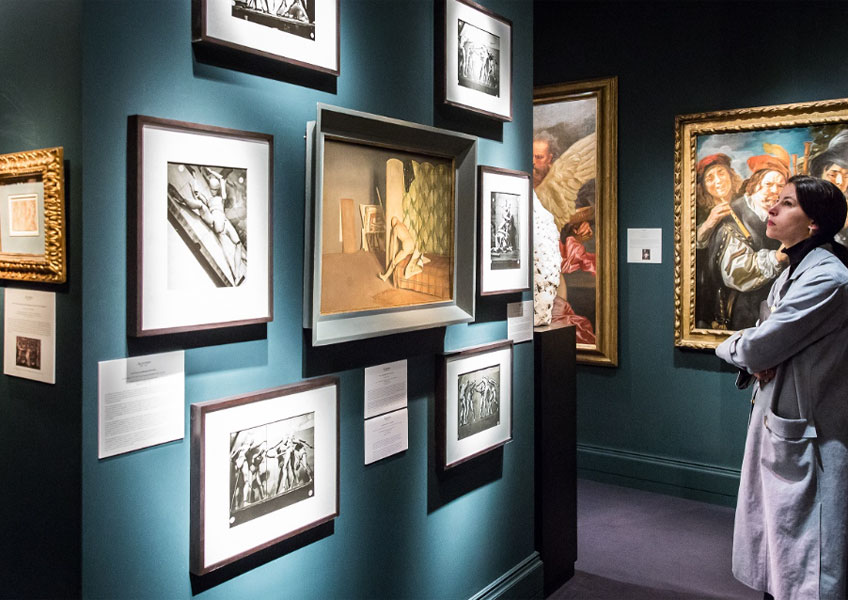 08 Jan

Contemporary art gains weight in TEFAF 2019

The next edition of the main European Fair of Fine Arts is underway. TEFAF Maastricht 2019 will be held from March 16 to 24 at the MECC, the Exhibition and Congress Center of the Dutch city of Maastricht, and will have 276 exhibitors, of which 38 will premiere this year.

This incoming edition will comprise art from seven millennia introducing new modern and contemporary creations. Reinforcing these styles, 13 of the 38 rooms participating for the first time in the exhibition will be welcomed by this TEFAF Modern section. The rest will be distributed diverse sections of the fair as TEFAF Ancient Art, TEFAF Antiques, TEFAF Design, TEFAF The Haute Joaillerie, TEFAF Paintings, TEFAF Paper and TEFAF Tribal. Among these new additions, there are important galleries in the American art market (Pace Gallery, Gmurzynska), in the British (Simon Lee Gallery, Sprüth Magers) or the Belgian Almine Rech.

TEFAF seeks to consolidate itself as the most important fair in the world among those who exhibit art including all disciplines and all periods. On the other hand, we have recently known the name of the galleries that will take part in TEFAF Showcase next issue. This section created to give visibility to young dealers was founded 11 years ago and has been increasing its popularity within the last years spotlighting some of the most outstanding international art galleries and bringing them to the official circuits.