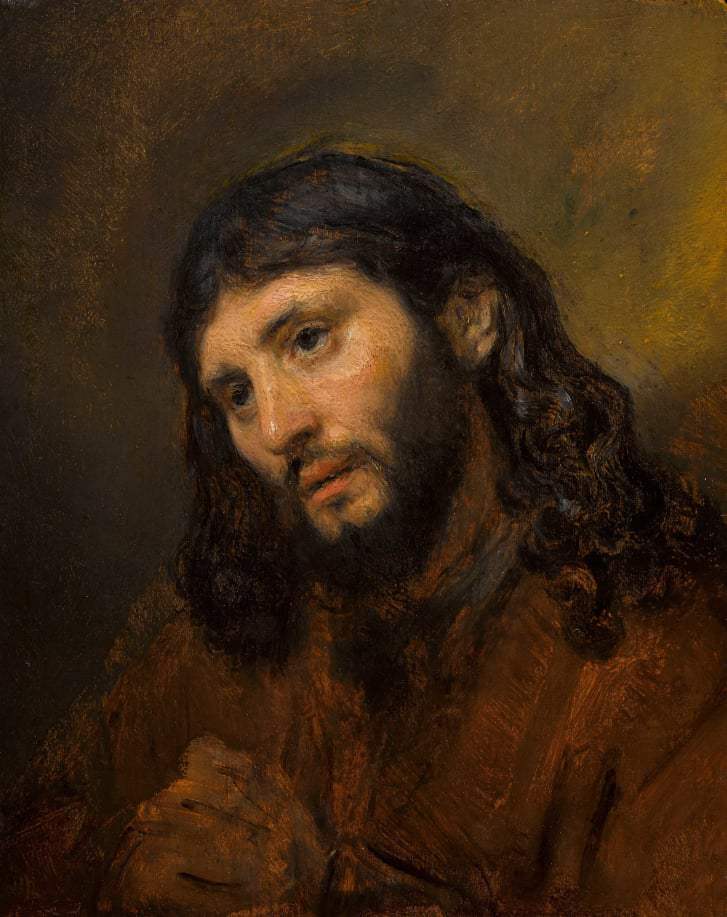 27 Nov

Rembrandt painting for sale comes with artist´s fingerprints

Sotheby's will auction a 400-year-old Rembrandt painting. On December the 5th Sotheby will auction "Study of the Head and Clasped Hands of a Young Man as Christ in Prayer".

The two fingerprints appeared due to a"technical examination and restoration". This happened ahead of a 2011 exhibition in Louvre, Paris. Despite these prints hide under "topcoat and darkened varnish layers" as wrote Sotheby's in a statement, therere are no other known prints of Rembrandt with which to compare them.

So that, forensic analysis is a useful tool for auction houses to discover art forgeries. These two fingerprints have specifically arisen the sale price of this artwork from $ 8 million to $ 10.55 million.

Rembrandt painted this young man around 1650. This painting belongs to a small series of sketches where the same young appears.