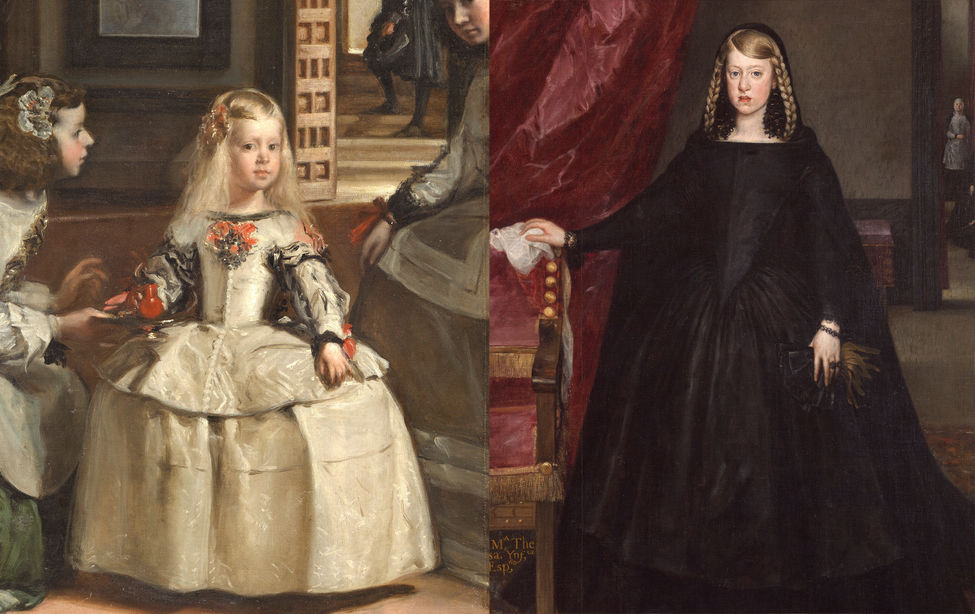 28 Jan

The Prado Museum joins the viral "10 year challenge"

Internet and social media are the most effective channels to share and viralize content. So that, many challenges have come to light in the past months, filling our day to day with extravagant headlines: the "Ice Bucket Challenge" (throwing buckets of ice water), the "Water Bottle Flip Challenge" (throw a bottle and make it fall) or even the legendary "Harlem Shake Dance Challenge"… All are examples of phenomena that reached the category of meme. The most recent and last one appearing is the "10 Year Challenge" and its premise is simple: share a photo from 10 years ago together with an updated photograph, so people can contrast them.

The challenge has been joined by celebrities such as Miley Cyrus, Nicki Minaj or Dua Lipa, and also several brands and organizations such as Greenpeace, which has taken advantage of the trend to raise awareness of the consequences of climate change. But the art world is not far behind either. The last to be incorporated has been the Prado Museum, which extends the initiative to the different characters that appear in its collection.

One of them is the Infanta Margarita, daughter of Felipe IV and Mariana de Austria. At age of 5 she was the protagonist for Las Meninas painting, drawn by Velázquez, and ten years later he would be portrayed by Martínez del Mazo. But she is not the one and only character starring this uncommon "10 Year Challenge". Some of the other historical figures involved are Baltasar Carlos, Carlos II, Fernando VII y Alfonso XIII. All of them descendants of the Spanish Royal Family and portraited twice with 10 years of difference.