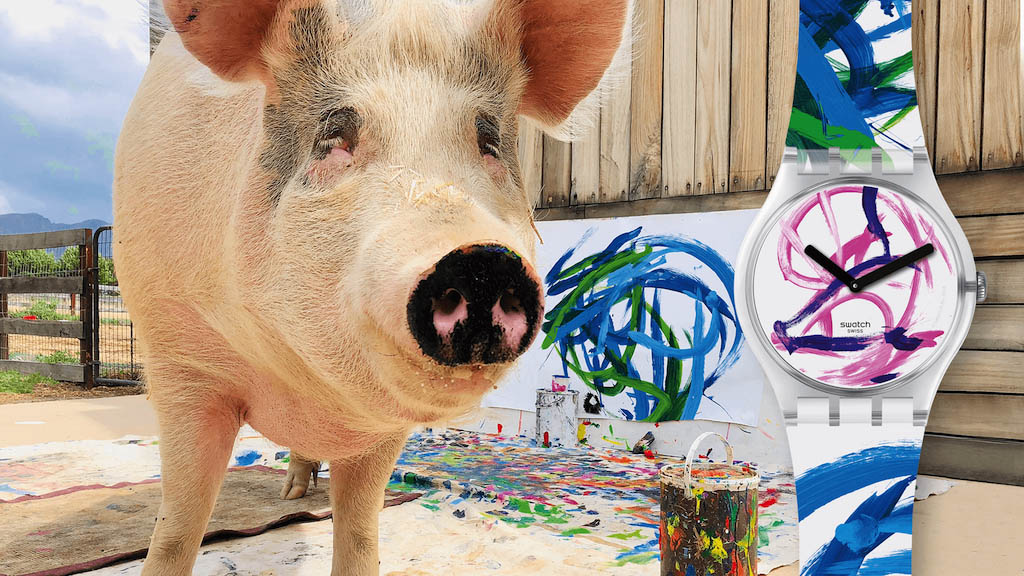 06 Feb

When a painter pig creates fashion accessories

Fans of spirited and playful watches have a new prospect to mull: whether to buy a limited-edition timepiece featuring a design painted by the singular artist Pigcasso, or not to buy a watch painted by a pig. These two contrary ideas might be the most considered between Swatch fans since Tuesday, when the brand announced its latest collaboration launched in time with the Chinese Year of the Pig. This new watch belongs to the Swiss watchmaker's Swatch Art Special series.

But this watch is much more than a simple fashion accessory, it is in fact a watch painted by the only pig artist with a noted nose for colour and international reach.

But apart from this porcine painter, Swatch has also collaborated with many other artists, art associations & museums featuring their proposals in diverse wristwatches available at their e-shop.
Swatch X Keith Haring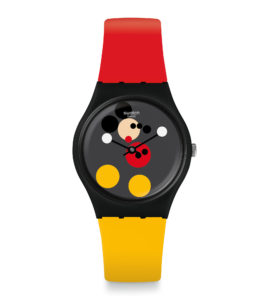 Swatch X Damien Hirst (A great tribute to  Mickey Mouse)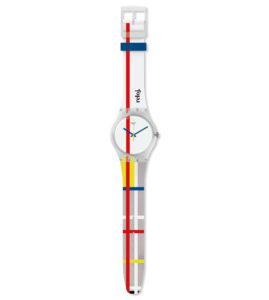 Swatch X Thyssen-Bornemisza Museum in Madrid (A fantastic memorial to Piet Mondrian)