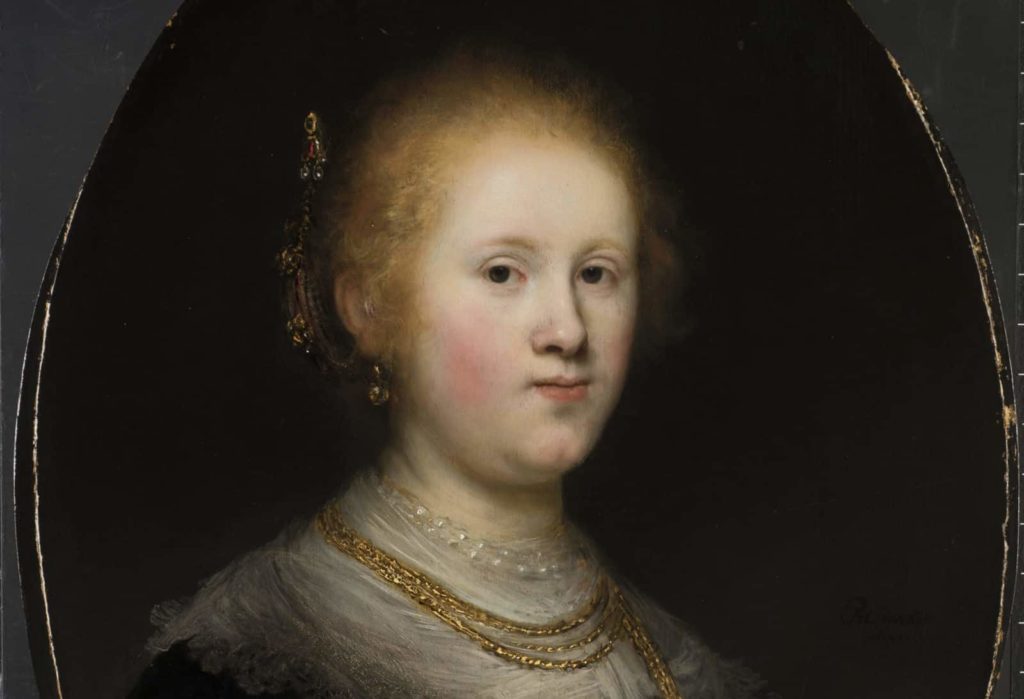 13 Feb

Owning a Rembrandt for 70 years without knowing it

This is exactly what happened to a small museum located in eastern Pennsylvania for five decades. The Allentown Art Museum believed that the painting "Portrait of a Young Woman" they owed since 1961 was made in the studio of Rembrandt van Rijn. But after sending it out for routine maintenance, they learned that the 388-year-old work was in fact made by the Dutch Golden Age artist himself.

Like many Old Master canvases, layers of overpaint and varnish obscured Rembrandt's oil-on-oak painting which has lived in the collection of the Allentown Art Museum for the past 70 years. But new state-of-the-art conservation and imaging techniques have allowed researchers to remove these layers, uncovering the artist's sure hand below.

As the museum's vice president of curatorial affairs, Elaine Mahalakes, has declared, the painting is seen with new eyes now. Watching a glow that was obscured before.

"Portrait of a Young Lad" was donated to the museum by the Kress Foundation, an organization formed around the world-class collection of Renaissance artworks amassed by the Allentown-born department store magnate Samuel Kress. At the time, it was attributed to Rembrandt. But a decade later, a Netherlands-based initiative dedicated to the study of the Dutch painter declared it to have been merely made in the artist's Amsterdam workshop, not by the artist himself.
DISCOVER GREAT ART TO BUY