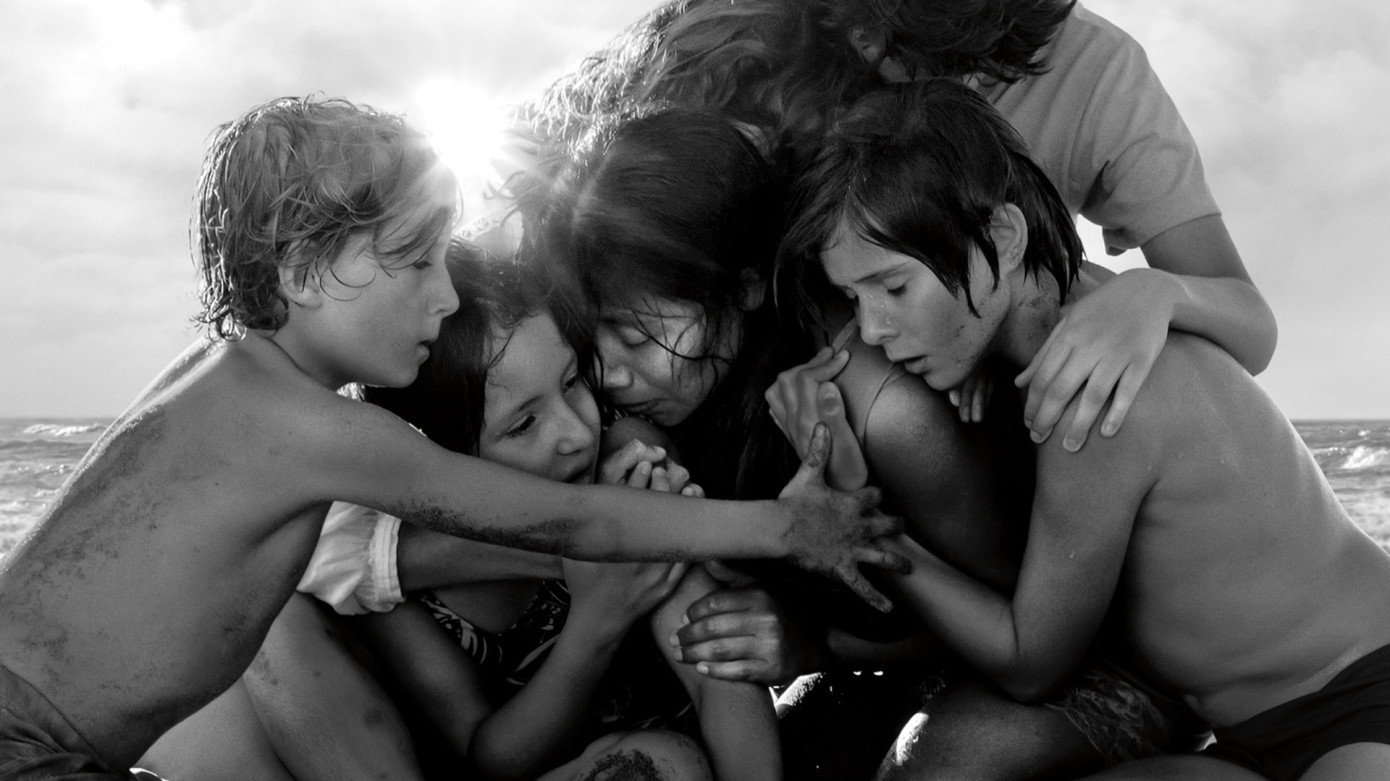 21 Jan

Netflix's "Roma" might be the best movie of 2019

A big number of critics have declared that "Roma" is the best movie of the year. This intimate film signed by the Mexican Director Alfonso Cuarón has thrown him back to the popularity for returning to the realist mode of his breakthrough "Y Tu Mamá También". Despite the devastating success of these two titles, Cuarón has also directed some excellent fantasy and science fiction films as "Harry Potter and the Prisoner of Azakaban", "Children of Men" and "Gravity".

But undoubtfully, "Roma" has something different to the rest of his films; it is an autobiographic story that has been released in Netflix, driving this American streaming service to the top and even making the world believe that they can win an Oscar.

"Roma" tells the story of Cuarón's childhood in Mexico City — but through the eyes of her nany Cleo. Played by the actress Yalitza Aparicio, Cleo is inspired on the real maid who played a crucial role in raising Cuarón and his siblings. "Roma" might look like a gentle arty but plotless film. And it could certainly be described like that if you just gaze at the argument. Apart from that fact, this film captures the crudity of the social, economic  and political reality of Mexico in the 70s with a masterly delicacy. Beautifully shot in black-and-white, capturing the rhythms and subtle power dynamics of everyday family life.