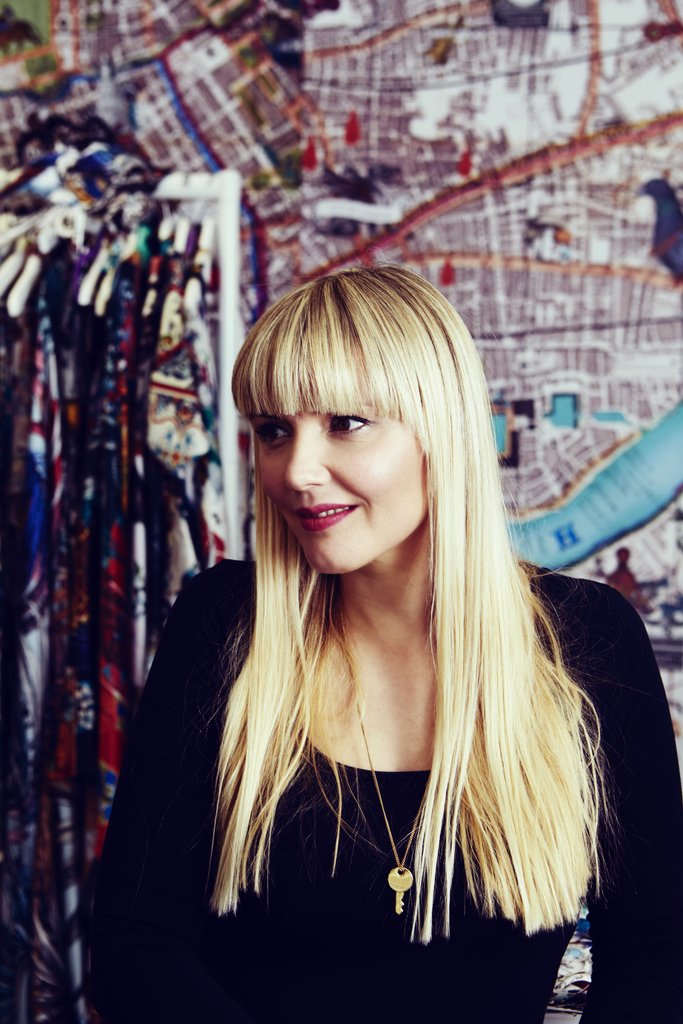 05 Feb

Yes, collage can be smelled and heard

The Icelandic artist Kristjana S Williams combines Victorian prints with digital technology to create really personal artworks. Full of creatures and exotic landscapes, her last two projects have catapulted her to fame making her develop some senses like her nose, when creating collage for a perfumer brand, and hearing, when designing the cover for an LP.

Working between antique picture books and a huge printer, Kristjana S Williams puts together small fragments of beautiful shapes and colours, creating incredible realities. Like a puzzle, paper cut outs fit in solid base overlapping shapes and creating something totally new.

Her principal resource to create are antique pints created previously to photography: oddly wild flora and fauna images, antique maps found in classic books. She loves gazing at illustrated treasures at flea markets & bazaars. Williams scans an image, she crops it and paints it digitally or by hand. She mixes and matches tiny pieces of each image to create other realities, other fables, composing surrealist parades created by hundreds or miles of fragments, colours and textures. A paradise full of tropical birds, flowers, fruits, mythological animals and insects.

The narrative power of her work put her in the way to collaborate with one of the most prestigious perfumer houses in London: Penhaligon's. Founded in 1870, this company has been the unique & official perfume dealer both for the Duke of Edinburgh and the Prince of Gales.

In 2015 the brand was acquired by Puig and just about a year later, it introduced "The Portraits Collection", a premium fragrance collection inspired in the aim of a Victorian aristocratic family. Each of the perfumes was represented by a member of the family. Williams was elected to create the imaginary visual universe of this story, and so she was in charge to create the packaging of the perfumes, the vase for the candles, the matches, teas and the whole visual merchandising.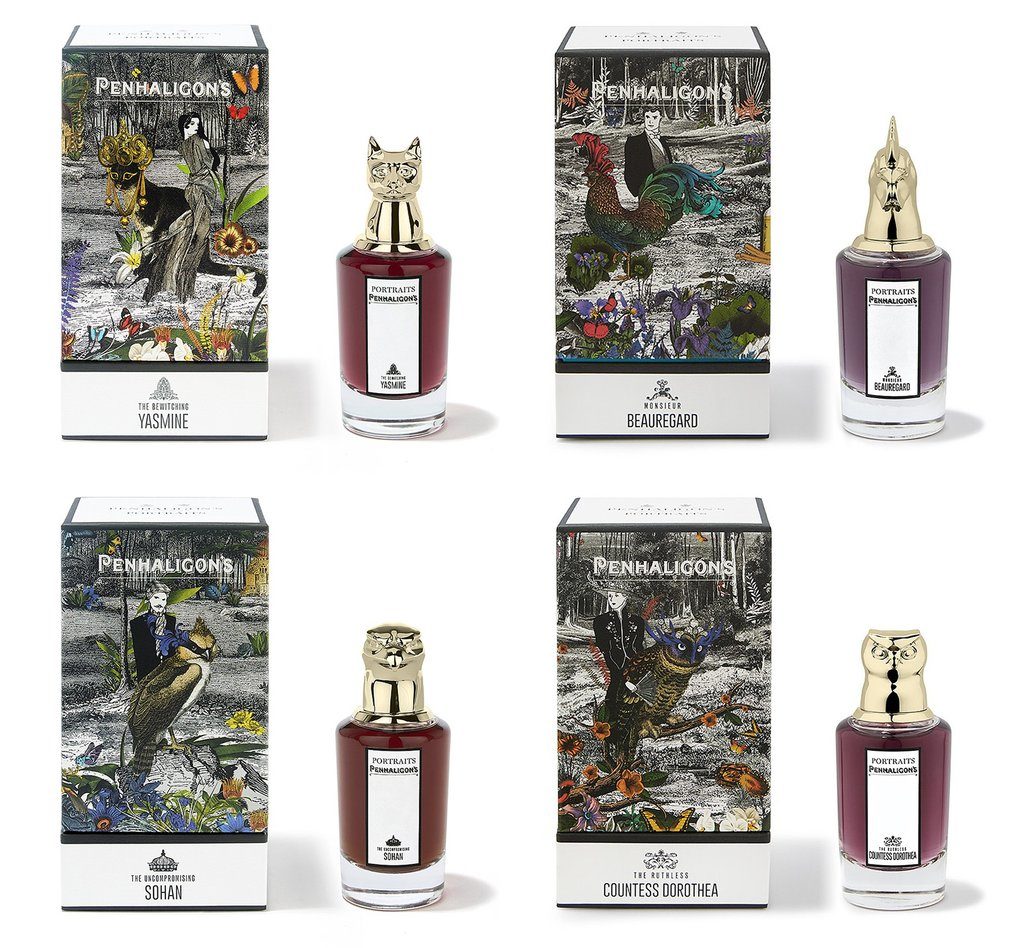 Williams has also created her collage artworks sharpening other senses as the audition. In fact, for her latest project she was inspired by the music. Williams was responsible for creating the new cover for the LP released by Coldplay named Live in Buenos Aires in December 2018. She created a beautiful collage following the feelings she developed when she was told to participate at the project.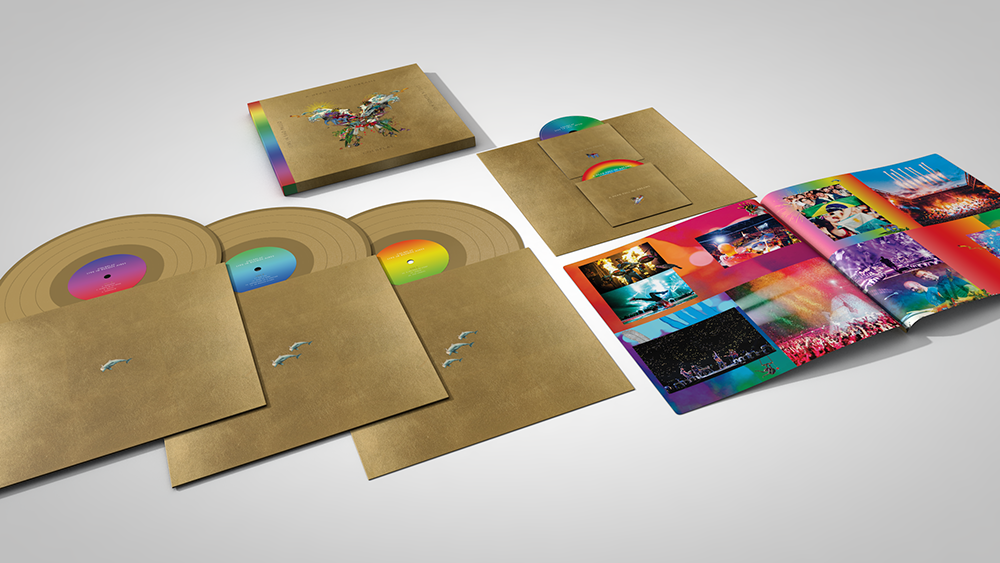 Williams loves creating new universes. Sharing ideas, mixing textures, shapes and colours. Despite she has already made its way into the world of art, collaborating with firms and other internationally renowned artists, this great artist has a long journey ahead.  Let´s see what that woman can do in the forthcoming months.