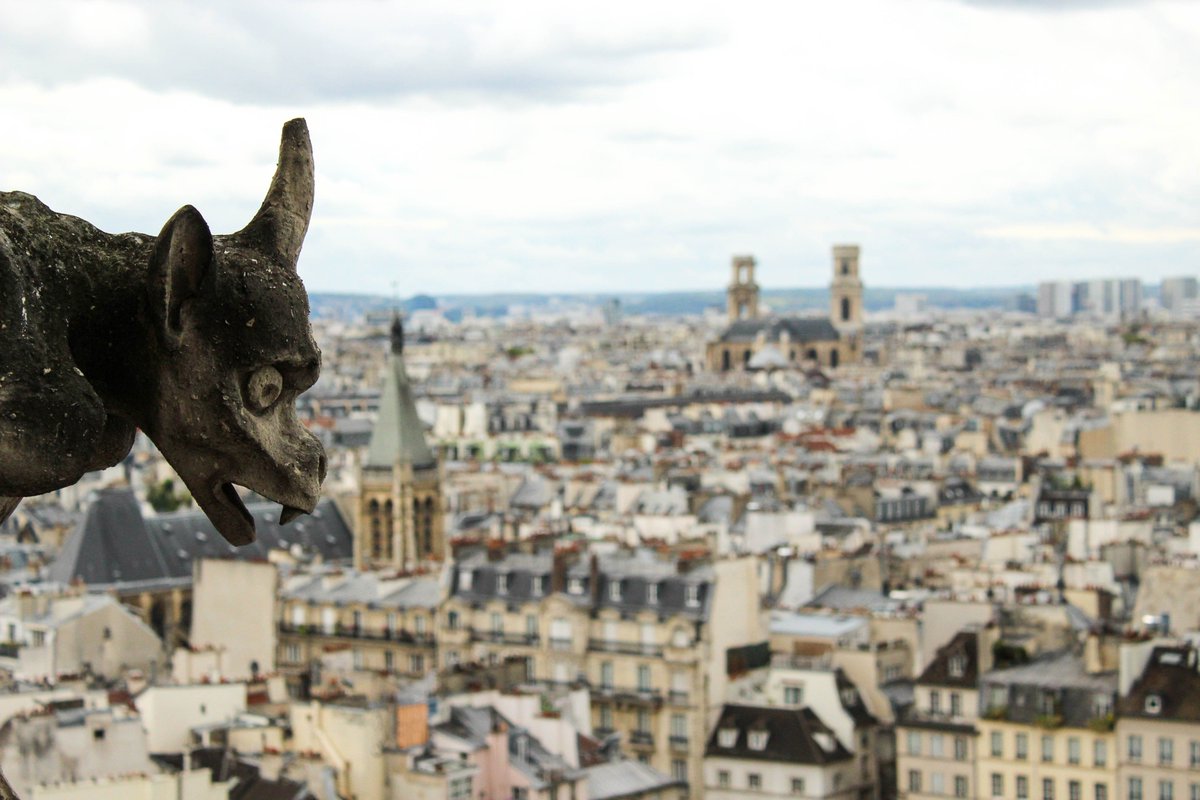 13 May

France announces contest to redesign Notre Dame

After the central spire and a large part of the roof of the Notre-Dame Cathedral in Paris was burned about month ago, the French government has announced an international competition for architects to propose plans for rebuilding the structure.

"The international competition will allow us to ask the question of whether we should even recreate the spire as it was conceived by Viollet-le-Duc," has said France's prime minister, Édouard Philippe.

The French president, Emmanuel Macron, promised the nation that Notre Dame would be rebuilt – and be "more beautiful than before" – within five years. But experts have said Macron's five-year timetable, which would see the rebuilding completed by the 2024 Paris Olympics, is highly ambitious. One leading French conservation architect, Pierluigi Pericolo, told French media it was "a colossal task" that would take "no less than 15 years".

Ideally, this date and timing proposal would be just in time for Paris to host the 2024 Summer Olympics. "Wich is obviously a huge challenge, a historic responsibility," France's prime minister, Édouard Philippe, said of the project.

Officials at the cathedral have said that Notre-Dame will likely be closed at least while the restoration takes place, due to the very weakened roof conditions.

Architects have identified three main holes in the structure: where the spire formerly stood, in the transept, and the vault of the north transept. But experts are still assessing damage to works inside the cathedral. It is known that one of the most valuable objects in Notre-Dame, a crown believed to have been worn by Jesus Christ, was salvaged, as well as 16 sculptures that were removed just a few days before the fire.

This rebuilding has already received a large influx of funds: French billionaires, multinationals and private citizens have so far raised €885m for the restoration. The prime minister said the government would present a bill next week to ensure "transparency and good management" during the reconstruction project, including measures to make sure all donations actually end up going to Notre Dame. Ordinary French citizens will benefit from a tax break of 75% on donations up to €1,000.

Notre Dame was built over a period of nearly 200 years, starting in the middle of the 12th century, but the lead-covered spire, which reached a height of 93 metres from the ground, was only added in the mid-19th century, during a major restoration project completed by the architect Eugène Viollet-le-Duc.
DISCOVER GREAT ART TO BUY