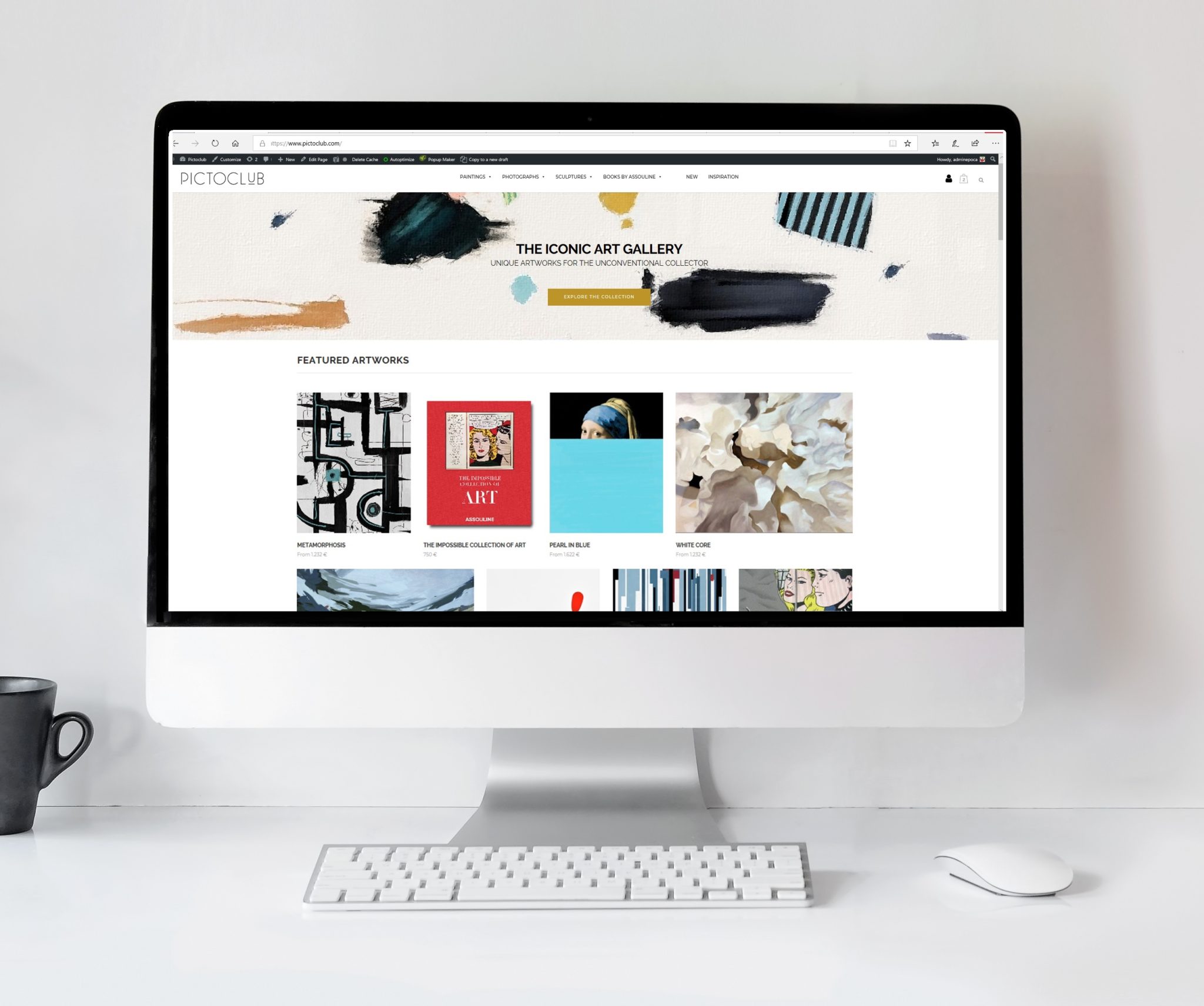 13 Nov

Pictoclub Unveils New Website

PICTOCLUB refreshes its website. Thanks to this new space, the iconic art gallery, PICTOCLUB offers a wider range of products and services, shares the information of the company and communicates on its know-how and experience. This new version has been renovated in its entirety, bringing more dynamic and a more appealing design.

In the header menu, the user will find all the products available for sale as per paintings, photographs and sculptures. While the special featured section for latest products and inspiration is located in the right. This last feature can be a great source of inspiration to indecisive minds. PICTOCLUB has created a world full of details a colours, to help the customer and the interior designer to imagine how their artworks could surrounded by diverse atmospheres. They will be able to see and select the design that fit best with their tastes.

PICTOCLUB´s new site is now representative of the dynamism and creativity of the company. More accurate, more comprehensive, it highlights the strengths of PICTOCLUB and communicates with the entire world by a new blog. Between some of the most relevant novelties, the new website offers diverse decoration advice plans both for professionals and individuals to help the customer when choosing the artwork that fits best with their home or project.

Go to WWW.PICTOCLUB.COM and check it out!