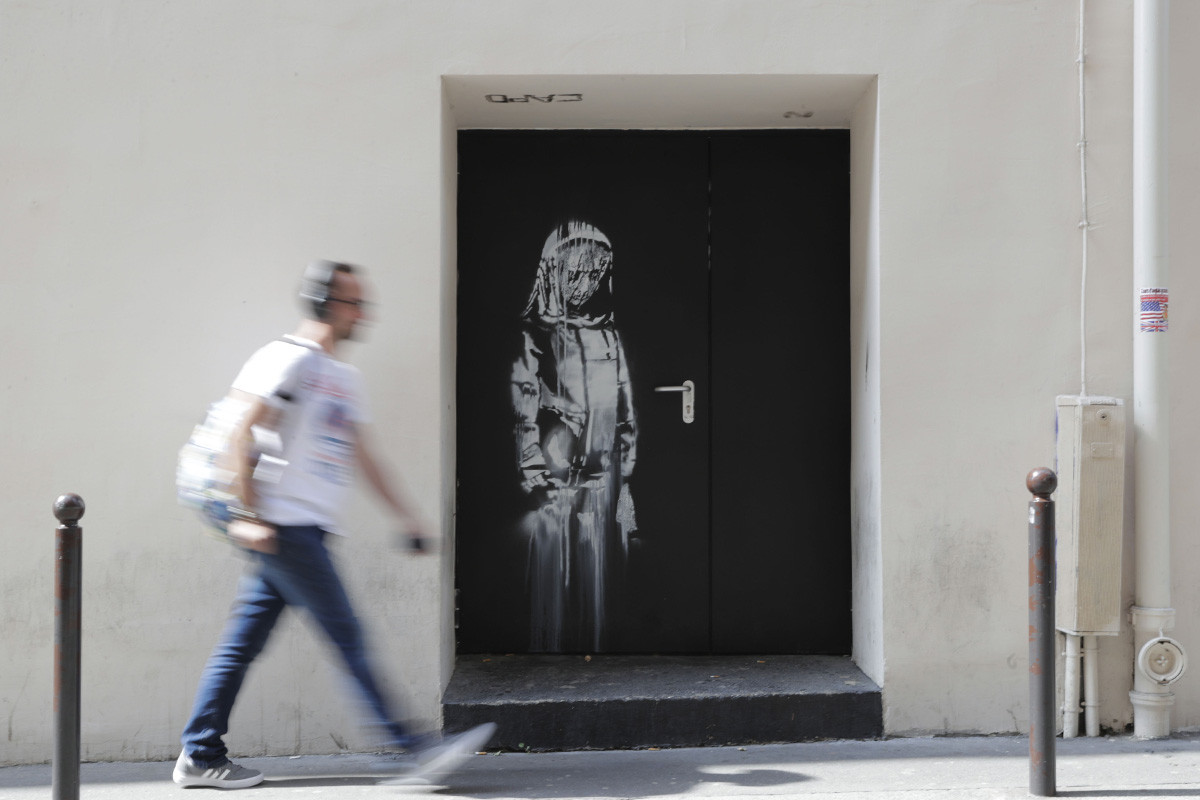 20 Feb

Banksy Artwork Stolen in Paris

It is been almost a month since a group of suspects reportedly used angle grinders to cut into a door displaying a Banksy artwork in Paris. The work memorialized the victims of the 2015 attack on the Bataclan venue, in which 90 people were killed.

The white stencilled piece showed a girl with downcast eyes, on one of the emergency doors of the iconic Parisian venue. Assailants cut into the door to remove the work. LCI Television has reported that, according to one source, "a group of hooded individuals armed with angle grinders cut the painting and took it away in a truck" on that night of Friday to Saturday.

The Bataclan venue tweeted: "We are today filled with a deep sense of indignation… Banksy's work, a sample of recollection and belonging to all: locals, Parisians, citizens of the world, has been taken from us."

But there is still no news about the criminals that decided to take with them something that belonged to everyone, a symbol of peace, humanity and forgiveness. A symbol of love.

Unfortunately, this is not the first Banksy mural to be removed, though it is arguably the most tragic. One of the artist's earlier works, a gorilla in a pink mask on the wall of a former social club in Eastville, Bristol, was mistakenly painted over. Many others have also been painted over by councils and destroyed by renovators and opportunistic vandals.