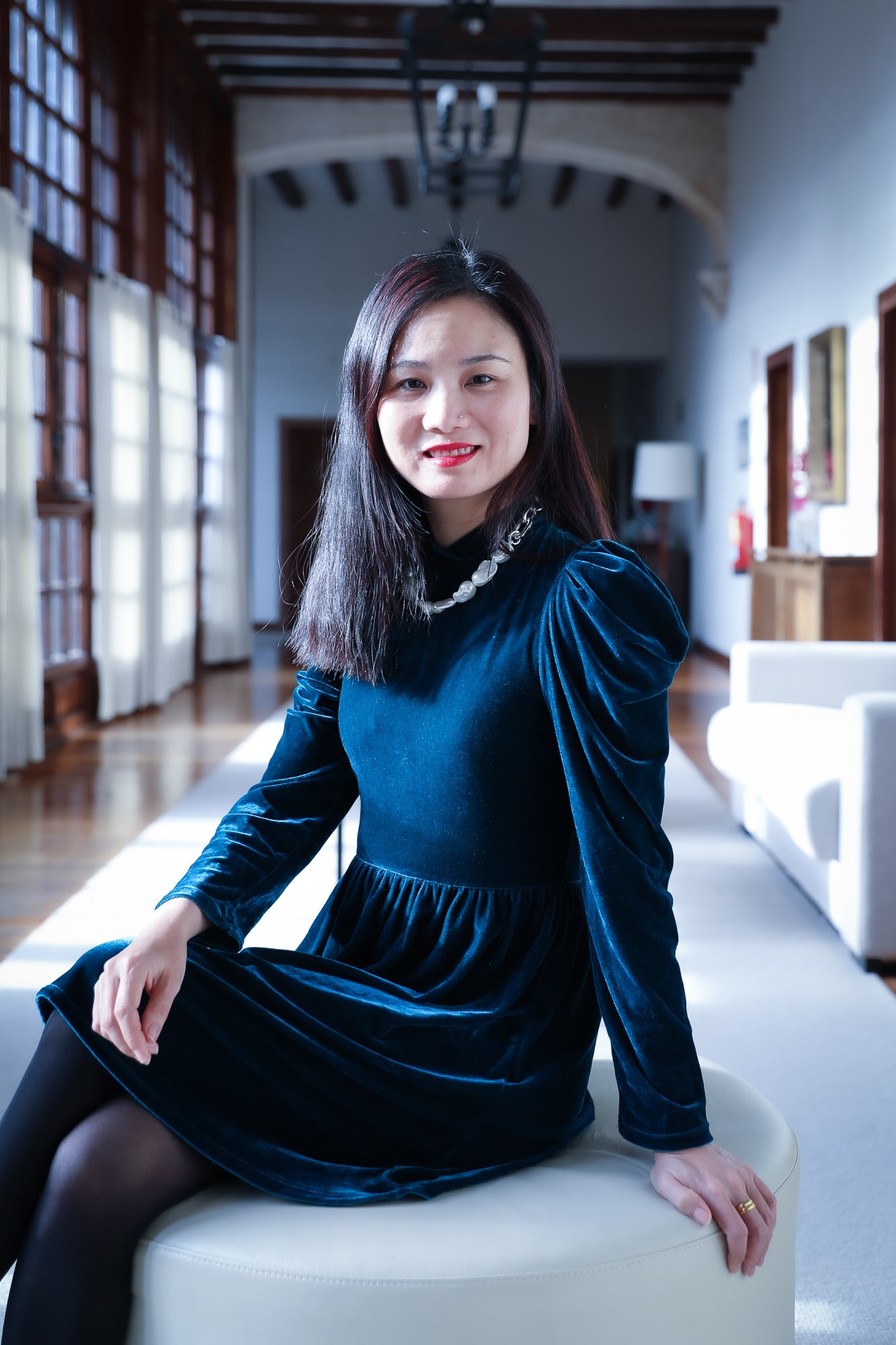 Viet Ha Tran
Madrid, Spain
Madrid-based Vietnamese artist Viet Ha Tran is a fine art photographer and multi-disciplinary artist whose name is officially listed in the art market since 2015 and published in over 120 newspapers and magazines around the world.
Her photographs have made presence on Expansión, El Economista, Vogue Italia, Vanity Fair France, The Times of India, The Hindu, Vietnam News, at Saatchi Gallery London, and were auctioned by Christie's Hong Kong for charity. She is listed as global artist by Artprice, the world leader in art market information, and represented by Art+Commerce / Vogue Italia – the joint project of the largest global photo agency based in New York and the prestigious Vogue Italia.
Viet Ha started her artistic career in 2013 with fine art photography then in 2018 with abstract paintings. She is represented by a large number of galleries from Madrid, Barcelona, Milan, Paris, London to Tel Aviv, Cape Town, Los Angeles, Pennsylvania, Beijing, Bangkok, New Delhi, Ho Chi Minh City. Her works have appeared in public auctions in Spain alongside works by Picasso, Salvador Dalí, Joan Miró, Banksy and Andy Warhol. Her photos have been exhibited on the fleet of 8 premium vessels of the Holland America Line that travel around the world, represented by her gallery based in Tel Aviv, Israel.
Former Director of Admissions for Finance Master Programs at prestigious IE University (Madrid, Spain) during 2009-2020, Viet Ha also worked as Exhibition Manager at IE and Jury Member of IE Foundation Prizes in the Humanities IE University from 2016-2020. She worked in banking, market intelligence, business development, finance education, and government relations in Japan, Singapore, Vietnam and Madrid for over 15 years. In 2020 she left the corporate world to pursue her artistic dreams as a full time career.
Viet Ha was nominated 200 Influential Vietnam Global Leaders in 2019 by the Vietnam Embassy in Spain and Vietnam Ministry of Foreign Affairs.