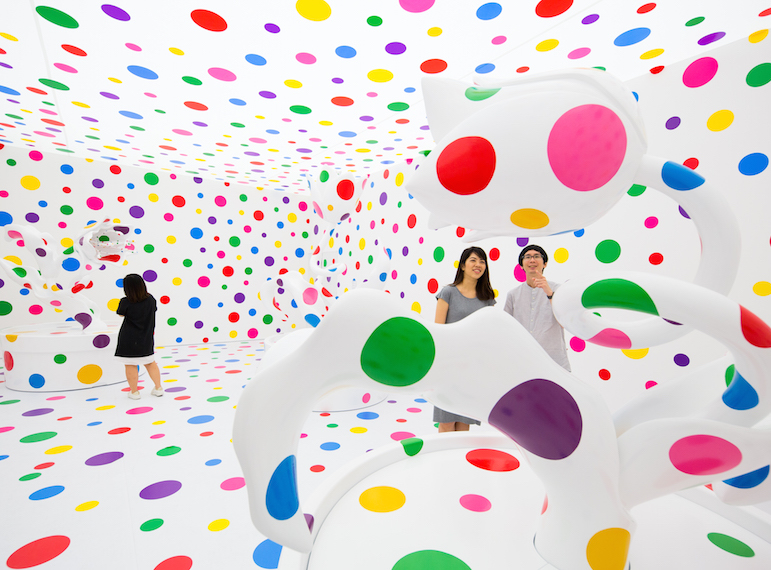 16 Jan

Art Stage Singapore Cancelled

After few days of swirling rumours, the 45 participant galleries have today received an email from Art Stage's president Lorenzo Rudolf confirming 2019 edition call off. It read, "I'm sorry to have to inform you that as president of Art Stage Singapore, I am forced to immediately stop the preparations for this edition and so to cancel the fair. The given circumstances, about which we shortly will inform you, unfortunately leave no other choice. We ask you to cease all preparations for Art Stage Singapore 2019 from your side as well, or to reverse them." Art Stage has not yet clarified those circumstances, or issued any public announcement.

First held in 2011, Art Stage Singapore saw its art exhibitors dip from 170 in 2016, to 131 in 2017 and until 84 last year.